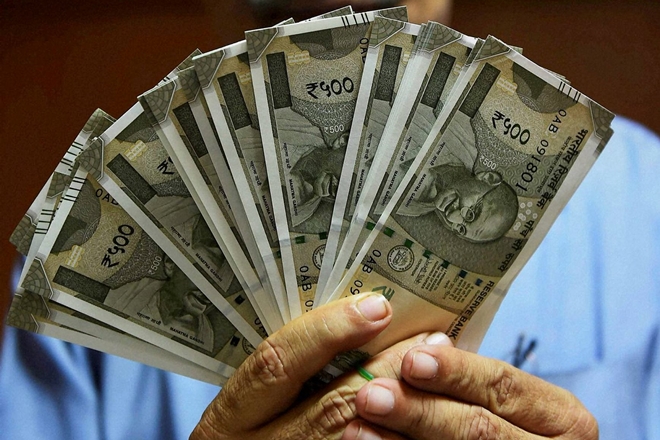 The Union Cabinet on Wednesday hiked the dearness allowance to 7 per cent from the existing 5% for Central government employees and pensioners, with effect from January 1, 2018. 
The hike will benefit about 48.41 lakh Central Government employees and 61.17 lakh pensioners. 
The combined impact on the exchequer on account of both Dearness Allowance and Dearness relief would be Rs 6077.72 crore per annum and Rs 7090.68 crore in the financial year 2018-19 (for a period of 14 months from January, 2018 to February, 2019)
This increase is in accordance with the accepted formula, which is based on the recommendations of the 7th Central Pay Commission. 
Here is complete list of decisions approved in Union Cabinet: 
# Amendments to constitution, administration and powers of the local bodies in the Union Territories of Daman and Diu, Dadra and Nagar Haveli, and Andaman & Nicobar Islands.
#  Two key measures in telecom sector to facilitate investments, consolidation in the sector and enhancing ease of doing business.
#  Continuation of Swatantra Sainik Samman Yojana during 2017-2020 beyond the 12th Five Year Plan
# India-France Agreement to facilitate "Mutual Recognition of Academic Qualifications
# Agreement between India and France on the Prevention of the Illicit Consumption and Reduction of Illicit Traffic in Narcotic Drugs, Psychotropic Substances and Chemical Precursors, and related offences.
# Signing of Migration and Mobility Partnership Agreement between India and France.
# Cabinet apprised of the MoU on Cooperation in the field of Renewable Energy between India and Hellenic Republic
#  Arbitration and Conciliation (Amendment) Bill, 2018 for introduction in the Parliament
# Signing of MoU between Union Public Service Commission and Public Service Commission of Mauritius
# Signing of a Memorandum of Cooperation (MoC) between India and France in the field of environment
# Commercial Courts, Commercial Division and Commercial Appellate Division of High Courts (Amendment) Bill, 2018 for introduction in the Parliament