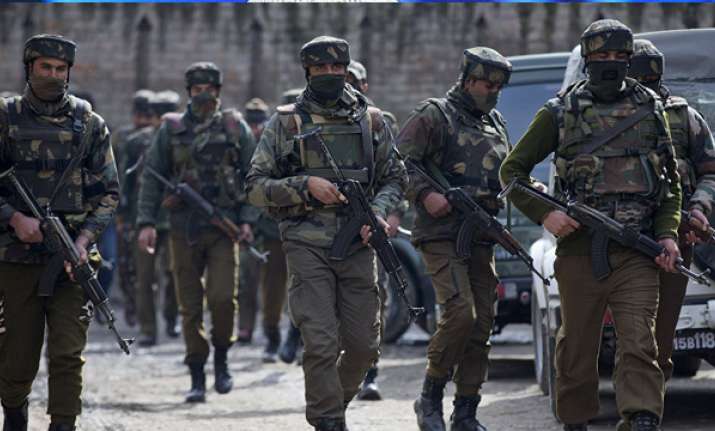 Central Reserve Police Force jawans, posted in Jammu & Kashmir for security and counter-terrorism operations, to soon get 183 light bulletproof vehicles and 27,500 bullet-resistant jackets to ensure more protection while fighting terrorists and stone-pelters in the state, officials told Economic Times.
Government is planning to buy international quality bullet-resistant jackets which are used by the forces of western countries including the US, France and the UK. A global tender was issued earlier this month, the report said. 
CRPF, Border Security Force and J&K Police convoys are attacked by Pakistan-based terror outfits on regular interval. Besides, more than 150 army personnel have been killed, and several thousand injured in these attacks in the Valley in past few years. 
"Government wants to provide an 'absolute' shield to the security personnel, who have been dealing with violence for over four months since Hizbul Mujahideen commander Burhan Wani was killed," officials said.
The procurement of good quality gear and vehicles was pending for a long time but the government has now given us a go-ahead to buy to buy safety equipment as there is high demand and our men are working in high risk zones," CRPF director general K Durga Prasad said.