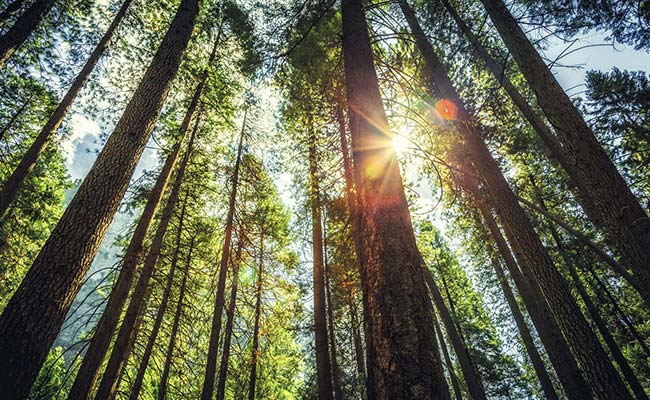 Large scale conversion of forest land into crop land is a major reason behind the weakening of monsoon in the north-eastern and north-central India, a recent study conducted at the Indian Institute of Technology (IIT) Bombay has found.
The study, undertaken by the IIT's Interdisciplinary Programme in Climate Studies, warned that the condition would become "more critical" if deforestation continues at the present rate.
"Changes and variability of Indian monsoon are traditionally linked to large-scale atmospheric and oceanic circulations. Their association with local factors, such as, the recent changes of land use land cover (LULC) are largely overlooked," an official statement said.
Satellite data revealed large-scale changes of LULC in India, specifically in terms of the conversion of forest land to crop land.
Large-scale deforestation has been observed in India when the LULC map derived from Moderate Resolution Imaging Spectro-Radiometer (MODIS) for 2000s is compared with that derived from Advanced Very High Resolution Radiometer (AVHRR) for 1980s.
The changes are visible in terms of significant decrease in the leaf area index, a term used to measure the green cover, it said.
(With agency inputs)