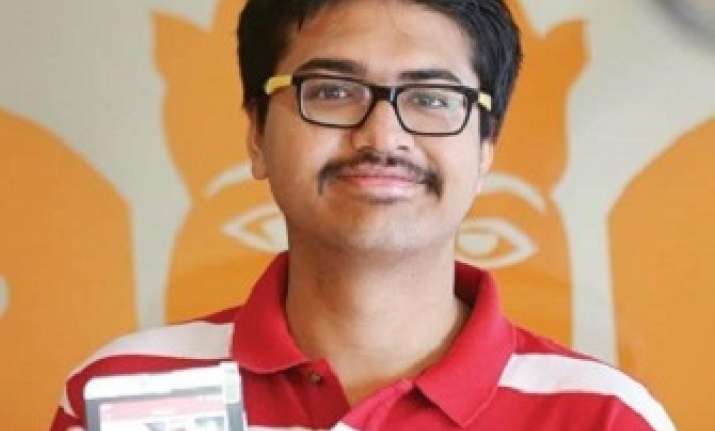 In a move aimed at assisting those who have fallen prey to drug addiction, Shagun Goel, a class XII student from Delhi, has developed a mobile application called 'Sehyog'.
Shagun Goel, Head Boy of Delhi Public School, R K Puram, said this app will help drug addicts discuss their problem freely and also seek advice on drug related issues. 
"With the help of this app, drug victims can recognize, understand and fight the drug related issues," Shagun said at the launch of app, adding that the most distinguishing feature of the 'Sehyog' platform is its anonymity.
India has an estimated 3.4 million drug abuse victims. Out of these, a mere 0.3 million have registered themselves in these de-addiction centers, which is just 10 per cent of the total figure.
There is a lot of social stigma attached to addicts and victims. Consequently, the vast majority of these victims are not able to find the courage to seek help from the concerned authorities, for fear of the response they will get, and the way they will be treated. 
Talking about its features, Shagun said: "Its main feature is 'Forum'. It is an online discussion platform where you can ask any questions you have or ask for any specific advice you want."
"It has one another major feature called 'Group'. It is very similar in functionality to other chat groups," he added.
The app 'Sehyog' is available on Google Play Store.