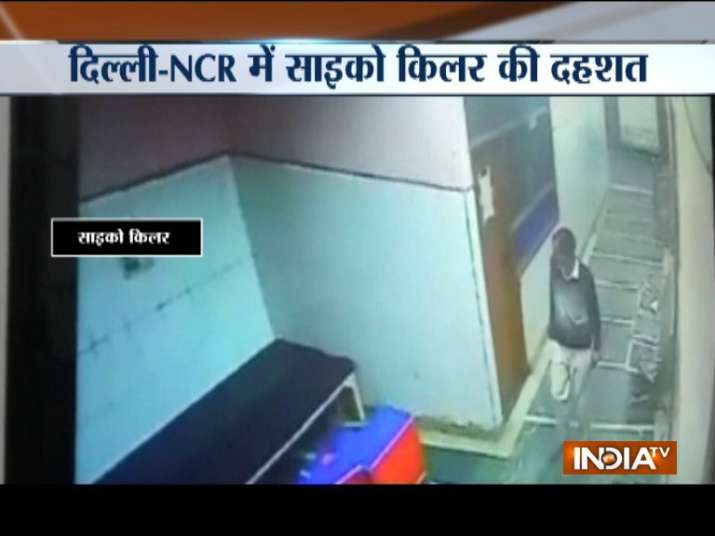 A man has been arrested for killing six people with an iron rod at different locations of Haryana's Palwal in a time span of two hours in the wee hours of Tuesday.
The incident that took place within 100 metres of the police station happened between 2 to 4 am and was recorded in a CCTV camera that led to the arrest of the killer.
In a video, which is doing the rounds now, a retired officer can be seen roaming around with an iron rod in his hand. As per reports, out of the six deaths one took place inside a hospital while some took place at foot path. All the victims were attacked by an iron rod, reports say.
The accused who is being termed as a 'psycho' even tried to attack cops when they tried to nab him.
Though the exact cause of deaths is not known yet but the police is investigating as to why the extreme step was taken.