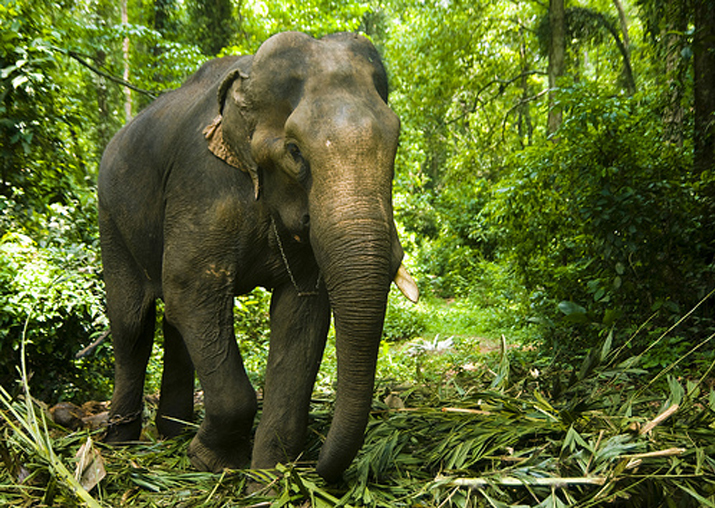 The carcass of a wild elephant with its tusk chopped off, allegedly killed by miscreants, has been recovered from Behali reserve forest in Assam's Biswanath district, a Forest official said today. 
The carcass was found yesterday evening along the Assam-Arunachal Pradesh border, Divisional Forest Officer Rajen Choudhury said. 
The miscreants allegedly killed the wild elephant and chopped off its tusk, nail and tongue. 
A team of Aranya Surakhya samiti personnel found the carcass and informed the forest office. 
Choudhury said investigations are on and efforts are being made to nab the miscreants. 
A team of doctor will conduct the postmortem, he added.