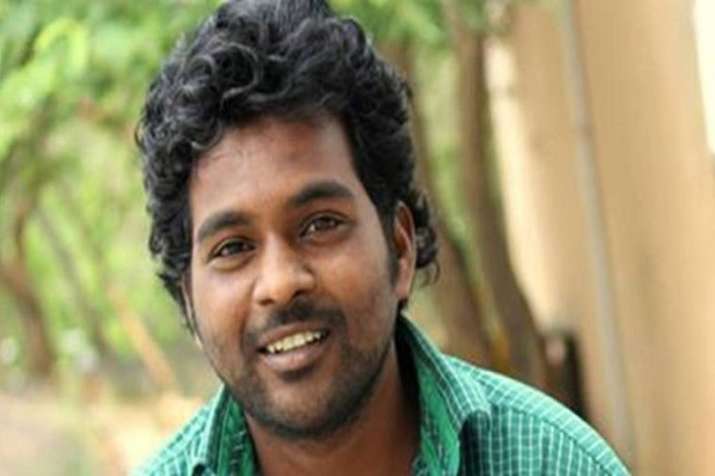 The Bharatiya Janata Party on Wednesday accused the Opposition of deceiving and exploiting the sentiments of the mother of Rohith Vemula, a scholar whose suicide in 2016 had sparked a major political row, for petty political gains and also sought an apology from Congress President Rahul Gandhi over the issue.
Union Minister Piyush Goyal cited reports that Vemula's mother Radhika Vemula had accused Indian Union Muslim League, a Kerala-based party, of not giving her the promised Rs 20 lakh to attend political rallies where false allegations against the BJP were levelled.
"How long opposition parties will continue with such abhorrent tactics for petty political gains. The condition of the family (Vemula) was not good and she was promised money for political reasons so that she could share the stage with opposition leaders and level allegations", he told reporters while addressing a press conference.
He said Rahul Gandhi had also shared the stage with her and claimed that it should be found out what allurements were offered to her. "The Congress president should apologise," he said, claiming that opposition parties have been unmasked for their politics based on lies.
The BJP condemns this low level of politics and political misuse of such an incident, Goyal said referring to the suicide. "People will not forget these parties," he said.
Rohith Vemula, a PhD scholar at the University of Hyderabad, had committed suicide in the campus on January 17, 2016. Opposition parties had blamed Vemula's alleged harassment by groups affiliated to the BJP and the RSS for his suicide and had launched protests against the saffron party.
WATCH FULL VIDEO: