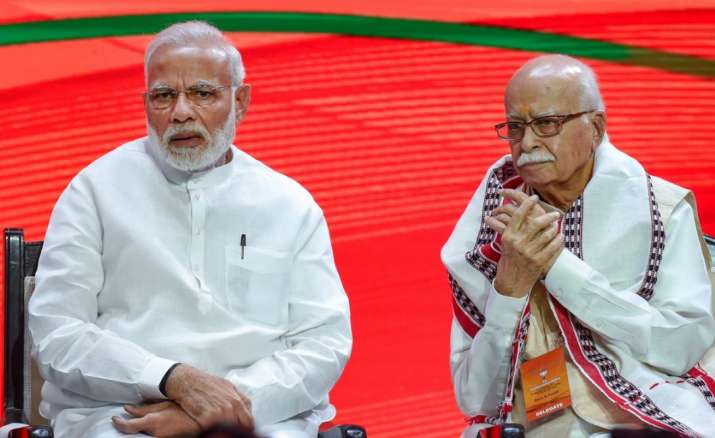 Home Minister Rajnath Singh today presented Bharatiya Janata Party's 'Vision 2022' document at the BJP National Executive meet being held in New Delhi. The political resolution adopted by the party praised Prime MInister Narendra Modi's government and its achievement and his vision for 2022.  The resolution also talked about 'new India' and a poverty-free India where no one will be shelterless. 
Highlights of the Vision 2022 document:
On Opposition: 
Since 2014, BJP has won elections in 15 states, bringing the number of states ruled by BJP to 20. Opposition is in 10 states and Congress has been limited to three. Thus, the opposition parties are trying to form the grand alliance as a last ditch effort, but they lack a strong leader like Narendra Modi. Opposition has but one agenda - stop Modi. That is the reason that Opposition is planning to form such an immoral alliance. 
On economy: 
We inherited weak, opaque and completely capitalistic economy. We have taken steps to fundamentally improve the conditions. Christened creative destruction, demonetisation and GST have helped improve economy tremendously. Corruption has been completely brought under control and GDP is rising exponentially after the initial hiccup. 
On internal security:
NRC is a  great aid for the country's internal security. We will take steps to give shelter and protection to refugees in India but will expel illegal Bangladeshi and Rohingya immigrants. The steps taken in Jammu and Kashmir has brought militancy under control. The BJP put nation above party for Kashmir's betterment. 
On new India:
We will form a New India where no one will be homeless, there is no terrorism, no corruption, no casteism and no communalism.