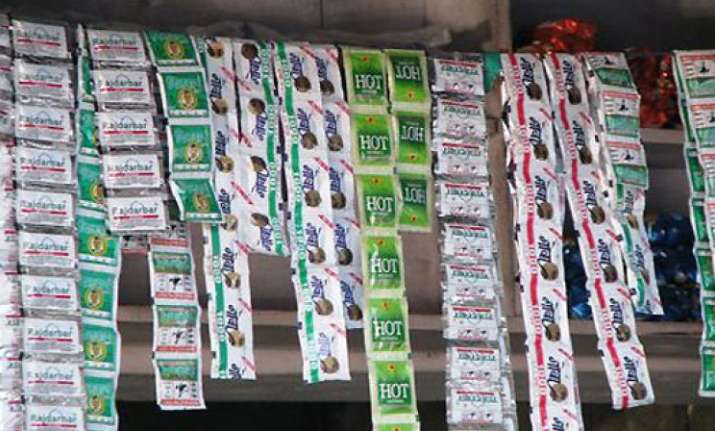 Two years after it imposed a complete prohibition on sale and consumption of liquor in Bihar, the Nitish Kumar government is now planning to ban khaini (raw tobaco).
According to reports, the Bihar government has written a letter to the Centre requesting it to notify khaini as a food product by the Food Safety and Standards Authority of India (FSSAI).
If notified, the state government will then have the power to impose a ban on khaini on the plea that it is not good for health.
According to the law, anything edible with tobacco or nicotine cannot be permitted. 
Sale and storage of gutkha, pan masala has already been banned in the state.
According to data available, tobacco usage has decreased in Bihar in recent years. However, despite the dip, over 25 per cent people still use tobacco. The number includes both men and women. 
Tobacco use is one of the main risk factors for chronic diseases like cancer, lung and cardiovascular diseases, a report by the World Health Organisation (WHO) underlined.