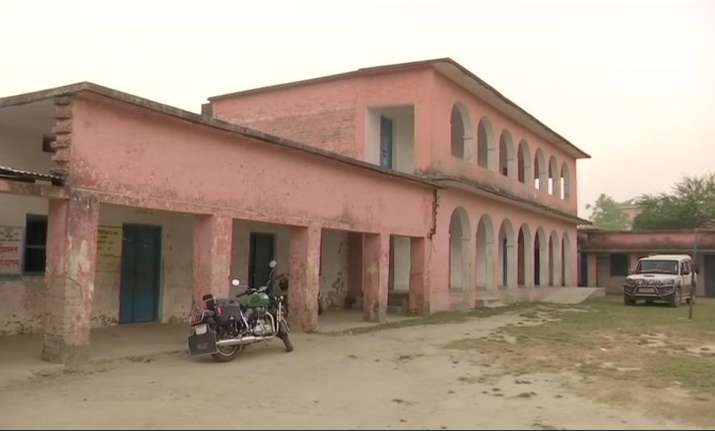 At least 30 schoolgirls of a government school in Bihar's Supaul were thrashed by miscreants for allegedly resisting sexual advances, a police official said on Sunday.
Three persons, including a woman, have been arrested in this connection following the registration of an FIR that named nine persons as accused, Superintendent of Police Mrityunjay Kumar Choudhary told PTI.
All the injured girls are students of Kasturba Gandhi Balika Vidyalaya (KGBV) in Darpakha village in Supaul under Triveniganj police station of the district.
The incident took place on Saturday when the girls asked the some boys to stop writing obscene messages on a wall. 
"The boys often used to write obscene words on walls. We stopped them from doing that & they thrashed us. There were some women with them who beat us up too and manhandled our teachers," a victim said. 
"Both the schools are in the same campus with separate buildings and a common playground. The boys allegedly wrote some lewd comments on the wall of the girls school, which the minor girls resisted and beat up the boys before chasing them away," Supaul District Magistrate Baidyanath Yadav told PTI.
The Middle School boys — all minors — narrated the incident to their parents, following which their mothers teamed up with other villagers and entered the school premises and attacked the girls, Yadav said.
He said 74 girl students were at the playground at the time of the incident and 30 of them received injuries.
All the injured students were admitted to Triveniganj referral hospital, the DM said, adding, 20 girls were released after they were administered first-aid.
The remaining 10 are still undergoing treatment and would be released in a day or two, Yadav said. 
(With inputs from agencies)