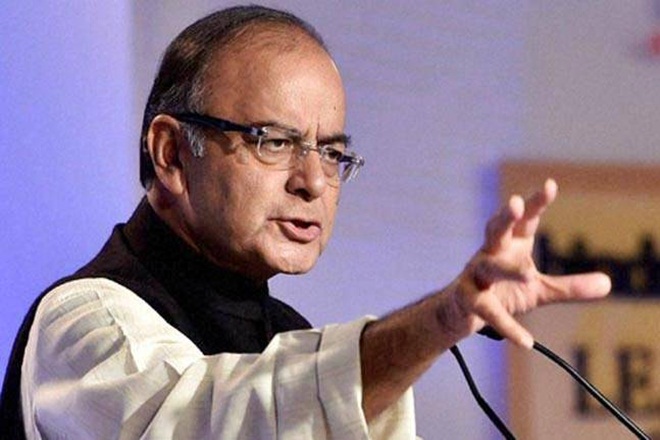 Finance Minister Arun Jaitley today said that he was being treated by doctors for kidney-related problems and some other infections.
Jaitley, in a tweet posted on Thursday evening, said that he was presently working from home and added that the doctors will take a call on future course of his treatment.
"I am being treated for kidney related problems & certain infections that I have contracted. I am therefore currently working from controlled environment at home. The future course of my treatment would be determined by the doctors treating me," Jaitley tweeted.
I am being treated for kidney related problems & certain infections that I have contracted. I am therefore currently working from controlled environment at home. The future course of my treatment would be determined by the doctors treating me.

— Arun Jaitley (@arunjaitley) April 5, 2018