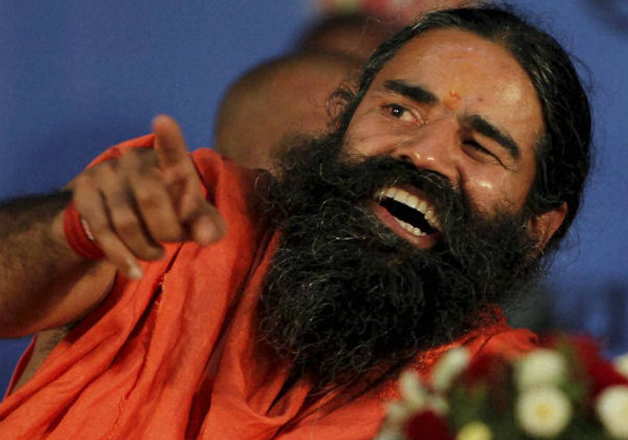 Having revived yoga and generated a good amount of awareness about the benefits of this ancient practice in daily life, renowned yoga guru Baba Ramdev is all set to pen down his autobiography. 
The book, to be titled – Being Baba Ramdev, will be published next year, publisher Penguin Books India announced today.
In the book, Baba will talk about his early life, his life in spirituality, passion for yoga, swadeshi and good health, setting up of Patanjali, dreams, ambitions as well as controversies. 
He will write the book with senior journalist Uday Mahurkar, the publisher said.
"A lot has been written about me by other people in the media. Now with my autobiography I will share with you the story of my life in my own words. I am delighted that Uday Mahurkar has agreed to write the book and that Penguin Random House India will be publishing it," Ramdev said.
His co-author, Mahurkar said that the book will bring out lesser known facts about the yoga guru, his life and his teachings.
"I have been following Baba Ramdev's life since 2002, and I am excited that he has chosen me to help him tell his story. Being Baba Ramdev will bring out lesser known facts about Baba Ramdev, his life and his work," he said.
Ramdev is best known for popularising yoga not only in India but even abroad. He also founded the Patanjali Group of Institutions which symbolises the 'Made in India' brand and mirrors his swadeshi slogan.