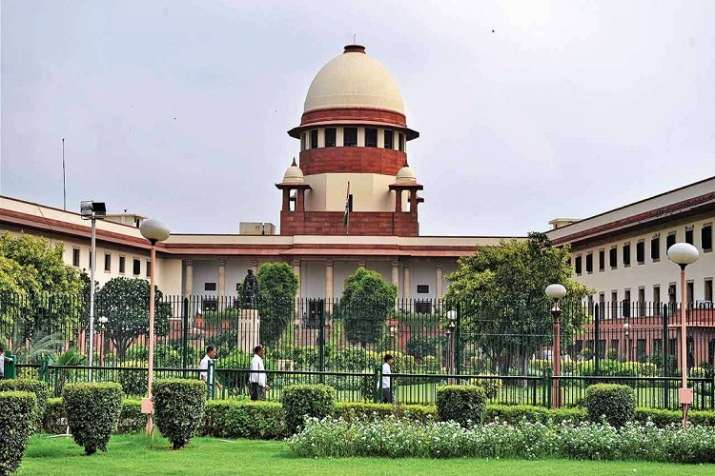 The special bench of the Supreme Court headed by Chief Justice Dipak Misra fixed July 20 as the next date of hearing on the contentious Babri Masjid-Ram Temple land dispute case.
During the hearing, Uttar Pradesh Shia Waqf Board chairman, Waseem Rizvi said that there was never a Masjid on that site in Ayodhya and there can never be a Masjid there. Rizvi further added that It was the birthplace of Lord Ram and only a Ram Temple would be built. Sympathizers of Babur are destined to lose, he said.
Shia Waqf board submitted to the Supreme Court that they wanted to settle the dispute by peace. The board claimed that the custodian of the Babri mosque was a Shia. Rizvi further added that the Sunni Waqf Board or anyone else was not the representative of Muslims in India. 
During the hearing, senior advocate Rajeev Dhavan said; "This constitution has preserved our democracy and rule of law". 
A three-judge bench of the Allahabad High Court in a 2-1 majority ruling in 2010, had ordered that the land be partitioned equally among three parties- Ram Lalla, Sunni Wakf Board  Nirmohi Akhara. Soon after the judgment, the The Akhil Bharatiya Hindu Mahasabha and Sunni Waqf Board moved to the Supreme Court of India, challenging part of the Allahabad High Court's verdict.Supreme Court of India stayed the High Court order splitting the disputed site in three parts and said that status quo will remain. The two-judge bench of Supreme Court remarked that the High Court ruling was surprising as no party wanted a split of the site.