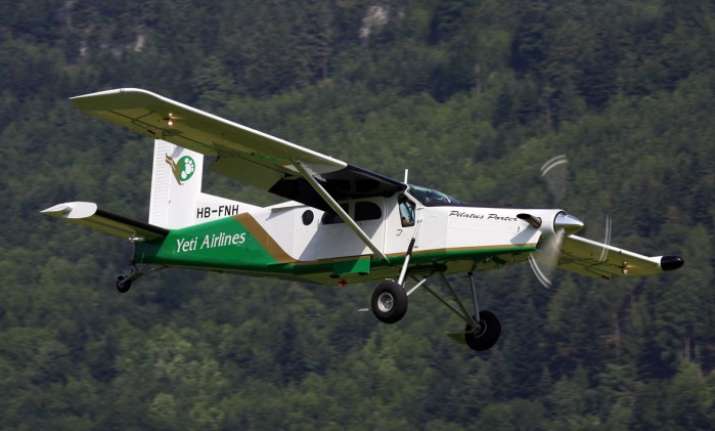 A major tragedy was averted on Saturday when a private jet overshot the runway at Bhairahawa airport situated near Indo-Nepal border, officials said.
All the 29 passengers and three crew members onboard the small jet belonging to Nepal's Yeti Airlines were safe, the airline said in a statement.
The plane overshot the runway and came to a rest on a grassy land some 250 metres away during its landing.
The cause of the incident was not immediately known, officials said.
The plane was bound for Bhairahawa, some 400 km southwest from here.
The Kathmandu-based airline has a fleet of seven aircraft and offers domestic flights to 10 destinations.
(With inputs from PTI)