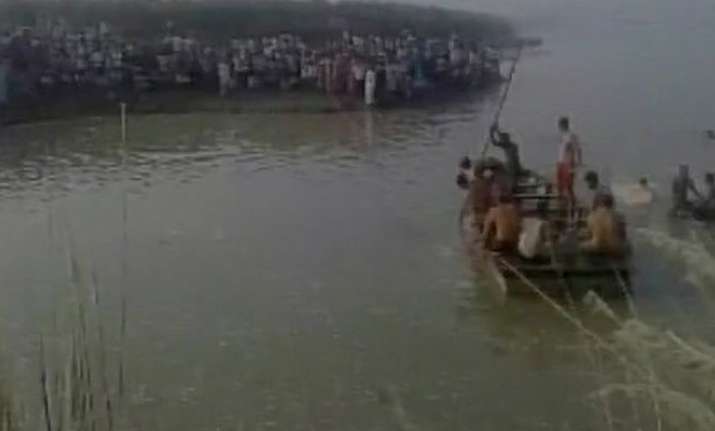 At least 25 people died after a boat carrying 60 people capsized in river Yamuna at Uttar Pradesh's Baghpat in the wee hours of Thursday today.
Uttar Pradesh Chief Minister Yogi Adityanath announced compensation of Rs 2 lakh each for next of kin of those dead in the tragedy.
WHAT HAPPENED:
The overcrowded boat was headed to Haryana when the incident occurred. According to Baghpat DM, 20 bodies have been recovered and the injured have been admitted to a local hospital.
Police and Provincial Armed Constabulary divers reached the accident spot and have begun rescue operations, an official said.
The exact reason for the incident has not yet been identified.