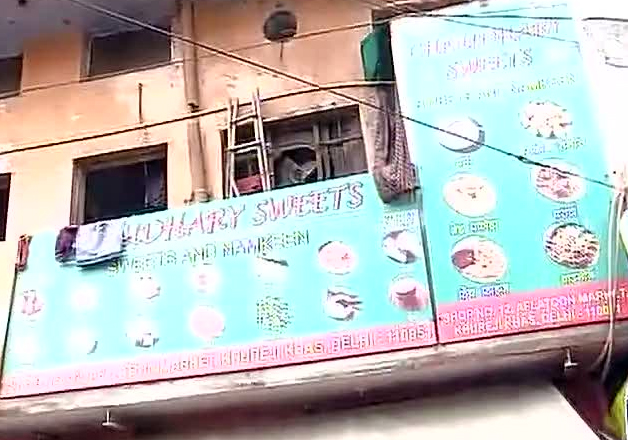 At least three people were killed and four others injured on Thursday in a blast at a bakery in Delhi, fire officials said.
The incident took place in east Delhi's Khureji area at around 5 am.
"A call was received at 5.15 a.m. regarding a blast in an oven in the three-storey bakery, where over 20 labours were working," a fire official said.
Five fire tenders rushed to the spot to douse the flames, the official added.
According to police, the blast occurred on the first floor of the building where the oven was kept.
Condition of two injured was said to be critical. The victims -- Rahul, Sajid and Dilshad -- all succumbed to their injuries in a hospital, a police official said.