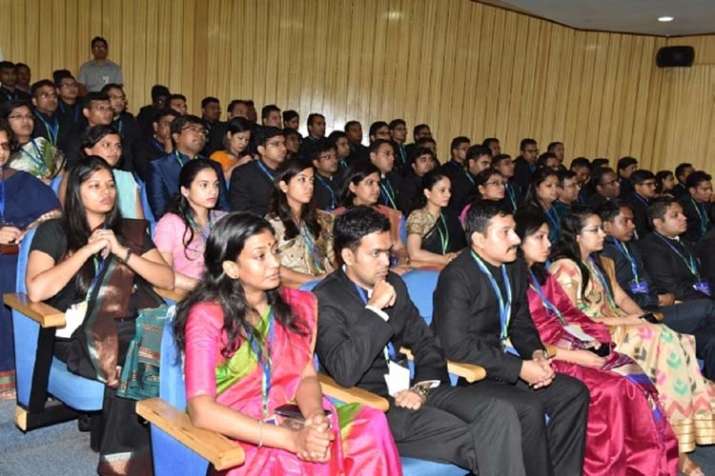 In a major administrative rejig, the Rajasthan government has transferred 81 IAS officers including 15 district collectors. 
The list was issued on Monday after the government appointed DB Gupta as the new chief secretary of the state following the retirement of NC Goel.
DB Gupta is the sixth chief secretary in four years of the present BJP government. He will also hold the post of chairman, Rajasthan State Mines and Mineral Ltd, Udaipur till further orders.
Following the reshuffle, Raj Hans Upadhyay, Managing Director (MD), Rajasthan State Warehousing Corporation was transferred to Rajasthan State Road Transport Corporation as MD while Additional Chief Secretary (ACS)- Urban Development and Housing Mukesh Kumar Sharma was shifted to Finance, Excise and Taxation as ACS.
Several other ACS rank officials including Jagdish Chandra Mohanty, PK Goyal, Sudarshan Sethi and district collectors of Churu, Sawaimadhopur, Bikaner, Bharatpur, Ajmer, Jaisalmer, Tonk, Kota, Alwar, Hanumangarh, Sirohi and Bundi were also transferred.