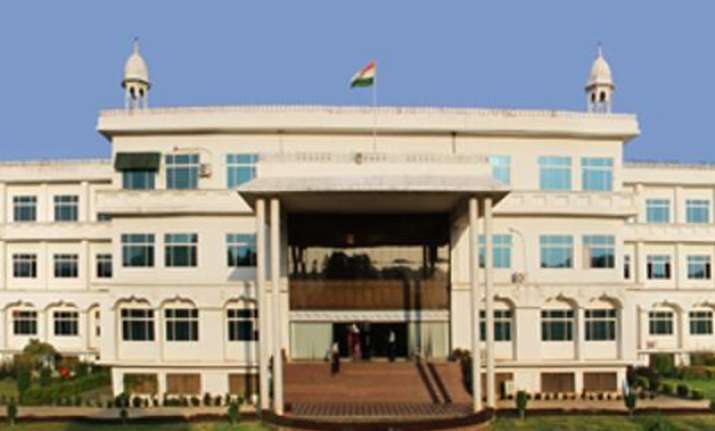 New Delhi: Four Kashmiri students were allegedly beaten up at the Mewar University in Rajasthan's Chittorgarh over rumours that they were cooking beef in their hostel room.
According to police, the incident took place on Monday when some local students had a run in with a few Kashmiri students over the issue.
The sample of meat seized from the room has been sent for forensic tests, police said.
The scuffle started when a group of local students were informed about Kshmiri students being cooking beef inside the hostel.
The management, however, said that the incident was a result of a misunderstanding and the situation had been brought under control before it could escalate.
"Few people spread rumours that the students were cooking beef inside the hostel, but prima facie it didn't look like beef. However, sample of the meat has been sent for forensic testing," an official said told Indian Express.
The university has about 700-800 students from Jammu and Kashmir, the official, said, adding that university campus, hostels and mess are vegetarian by policy.
Also, some Hindu religious groups also reached the university campus and raised slogans against the university administration and demanded action against the Kashmiri students.
This latest incident is a stark reminder of last year's killing of a 50-year-old man in Dadri near Noida over rumours that his family was in habit of consuming beef. The incident had triggered a fresh row in the country over laws banning cow slaughter in India with many blaming the BJP-led NDA government for rise in such incidents.
Earlier this week, the Kolkata police had issued a circular to all colleges in the city asking them to provide details of Kashmiri students. The advisory also asked for the utmost care and sensitivity in handling students from the border state.