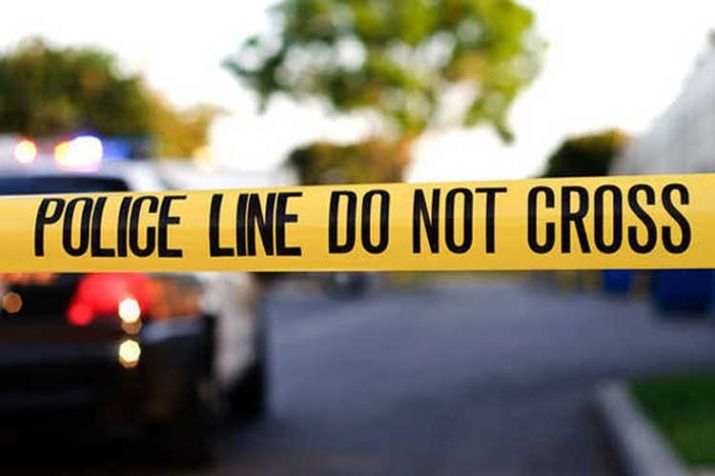 The body of a 38-year-old man was found inside his car in southeast Delhi's Govindpuri on Monday afternoon, with the police suspecting that he might have died due to suffocation or ill health. 
The man, identified as Rupesh, used to work for a taxi service. He had reached the location at 5 am on Monday and parked the vehicle in front of a shop. Later the shop owner asked him to move the car from there, to which Rupesh replied that he would leave soon, the police said. 
He was then sleeping inside the car. At 2 pm when the shopkeeper again asked him to remove the car, Rupesh told him that he would leave soon, they said. 
When the shopkeeper again went to Rupesh at 3 pm, he was found unconscious, following which the police was informed about it. Police officials arrived at the spot and found him dead.
The man died probably due to suffocation or ill health. His employer said that Rupesh was an alcoholic, the police said, adding no injury marks were found on body nor any weapon was recovered from inside the car.