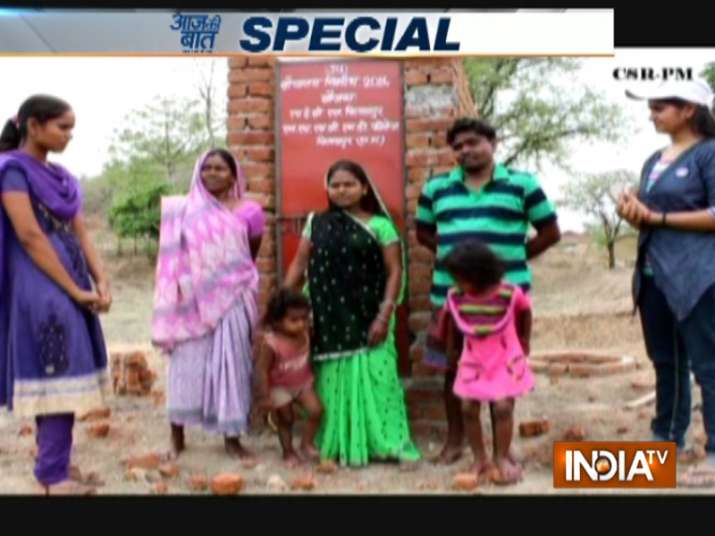 In a rare move, a group of students from CMD College, Bilaspur came together for a special cause -- to build toilets in more than 100 villages in the Kota area of the district.
Students, who had arrived here for a camp, found that there were no toilets. When they approached the villagers, students were told that as per the old-age tradition, no one can can't construct toilet inside their home. 
Students later decided to create awareness about sanitation and health among the villagers. They told villagers about several schemes of the government and persuaded them to construct toilets. 
They approached the government officials seeking funds for the purpose, all because they wanted to give villagers access to a basic right. 
"Now we don't have to wait for night. Also lack of sanitation was causing various diseases. Changes are visible here," a woman told India TV.
Students laboured hard and when students found that the fund was not enough, they contributed from their own pocket. They personally  worked on the field to dig out septic pits for the toilets.
"In 2016, we arrived here to organise a camp. Many volunteers returned because of the intense heat. But we managed to succeed," a student said.
"Under the guidance of our sir, we decided to make this village swachch. We were 60-70 students. College was also providing full support to us," another student said.