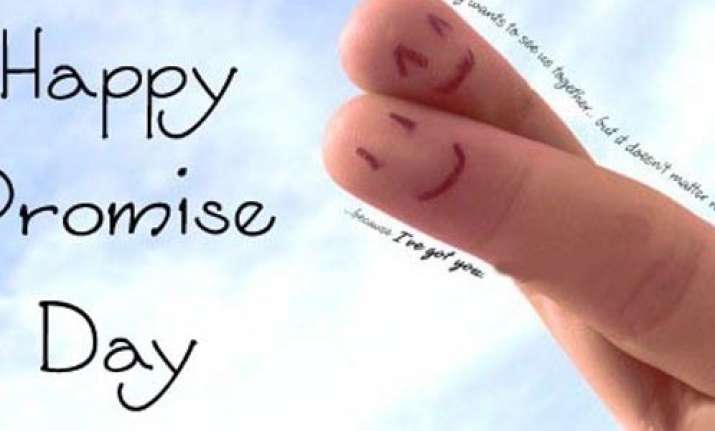 The fifth day of Valentine's week marks Promise Day, which is celebrated on February 11 with zeal, excitement and love across the globe every year. After celebrating Rose Day, Propose Day, Chocolate Day and Teddy Day, it is that time of the year where you get to reaffirm all the responsibilities and commitments that come with loving someone. Promise Day 2019 is just not about couples, but also friends, family and relatives too can celebrate the special day to the fullest.
Here are some ideas, some love quotes, some images and pictures that would help you plan for your day before the big day! All the best and Happy Promise Day!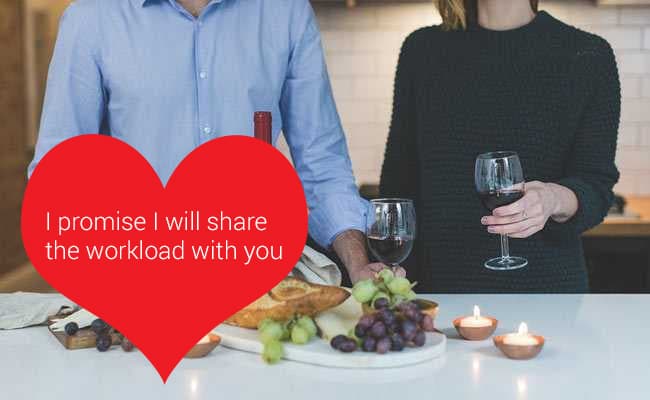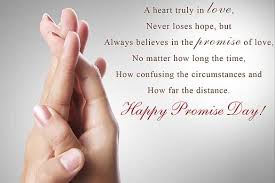 Happy Promise Day: Vows you can make to your loved ones
I promise to never try to change who you are, I will love you just the way you are
I promise to hold your hand through sickness and health, through good and bad, through highs and lows.
I promise to not hog the blanket at night and keep you warm
I promise "we" will always be my priority and I will always stand up for you
I promise I'll admit it when I'm wrong and never go to bed angry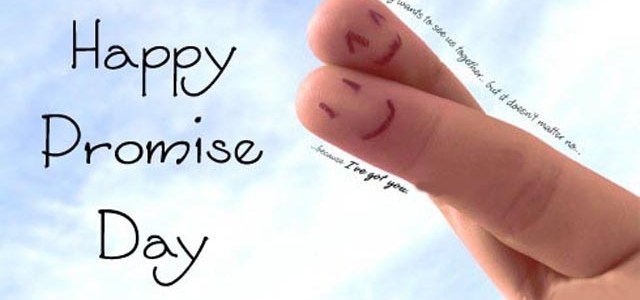 Images For Promise Day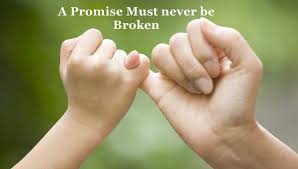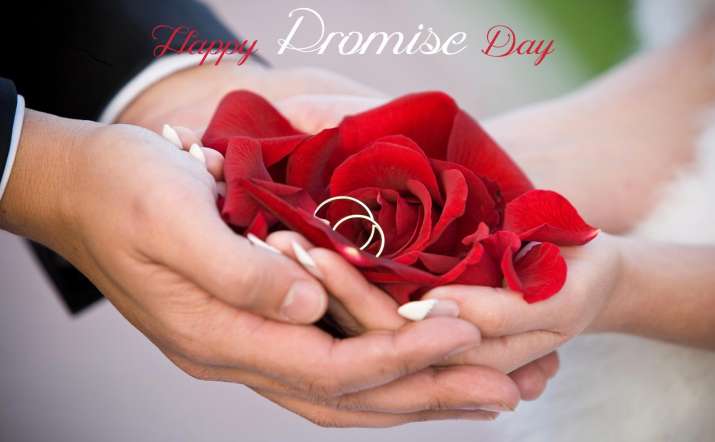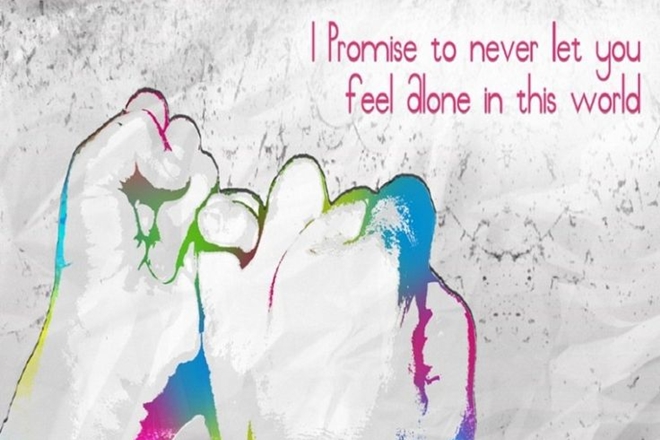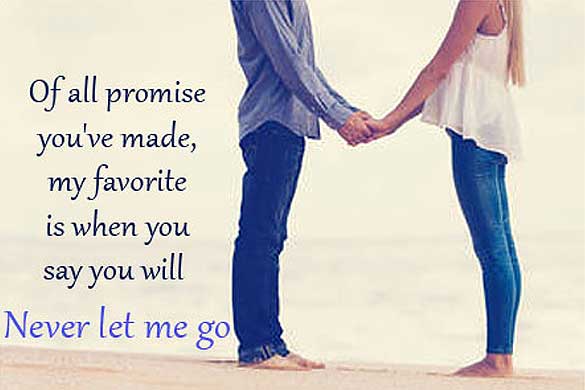 Quotes, WhatsApp messages and Facebook Status For Promise Day
* If you are the moon, I promise to be your star
If you are the rain, I promise to be your rainbow
If you be the butter, I promise to be your bread
If you be the river, I promise to be the current and not the banks,
Because I always want us to be together!
Happy Promise Day!
* Love me without fear
Trust me without questioning
Need me without demanding
Want me without restrictions
Accept me without changes
Desire me with inhibitions
For a love so free
I promise yours to be.
Happy Promise Day!
* May you never steal, lie, or cheat, but if you must steal, then steal away my sorrows,
And if you must lie, lie with me all the nights of my life,
And if you must cheat, then please cheat death because I couldn't live a day without you.
Happy Promise Day, Love!
* We Are Meant To Be Together
And Always Be Near Through
The Good Times And Bad One.
Happy Promise Day!!
* This Promise Day
I Don't Promise You The Moon,
I Don't Promise You The Star,
But If You Promise To Remember Me,
I Promise To Be Always There.
Thinking Of You On This Promise Day…
* I know love is not easy, especially with me
I know we have long miles to go before the destination we see
but with you by my side, I know it will be a journey worth it.
Promise to just be there, no matter rain or storms.
Because after even after the darkest nights, there is always a sunrise.
Happy Promise Day