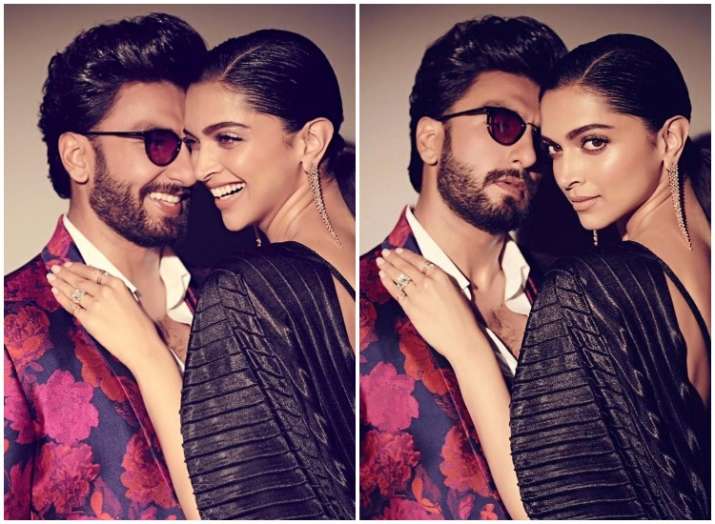 You might be busy enjoying your love-life with your partner thinking everything is nice and peachy but there are certain things you should always pay attention to. Your relationship might look perfect to you but your significant other can have contradictory views. Maintaining a healthy relationship is a two-way process, hence it is important that we take care of little things which can make the other person smile like acknowledging your partner's efforts and appreciating them from time-to-time.
To have a long-term joyful relationship with your bae, we are telling you five such things which you should never miss out on doing for your partner. Read on to find out!
Who doesn't like to receive compliments?
It is essential to make your partner feel special every now and then because who else would do that? Compliments don't only make a person feel happy about themselves but also help an individual to build his/her confidence.
Give 'em the respect they deserve
You might be caring and respectful to your partner but you need to make sure that your family and friends do the same with your beloved one. Nobody points out the disrespect they are receiving which makes it your job to ensure that your partner shouldn't feel insulted or any less important at any given point of time.
Don't bring your past in every conversation
Connecting with your partner and sharing good vibes is the key to a healthy relationship. If you two enjoy a meaningful conversation time-to-time, we advise you to not kill that flow of that conversation by bringing the same emotional baggage from your past. While its important to stay honest with your partner and talk your heart out, but talking about your ex with your significant other all the time shows that you are still stuck in your past.
Breaking promises isn't cool
Sticking to your promises means a lot in any relationship be it your love-life, your friends, or your parents because it indicates trust. But if you do not keep up to your word, it indicates that you really don't mean anything you say.
C'mon! Take your partner out on a SURPRISE date
If your partner asks you to spend some quality time with them, they are just asking for your time so that you two can make some beautiful memories together. This is why it's important that you take your partner out once in a while for a date.
For all the latest Lifestyle updates, check out our Facebook page!