Follow us on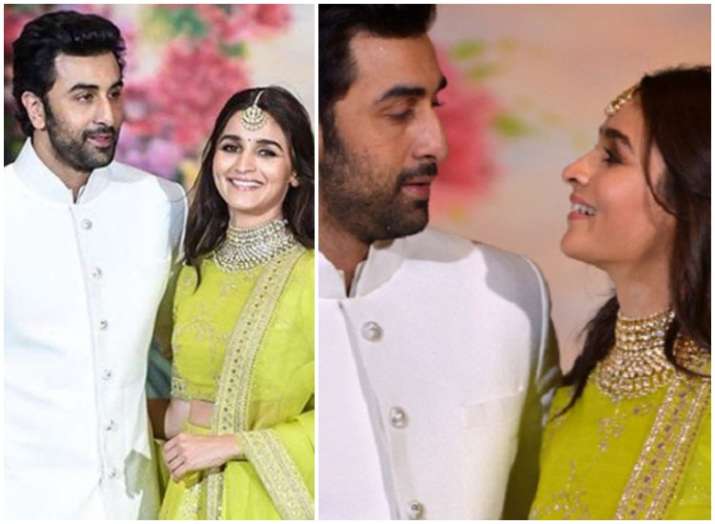 Taking your partner for granted after a period of time can be normal but is very healthy and a lead you to a different path of being single again. While new relationships can be exciting and full of passion where we try making our significant other special, do not treat him/her later as if they are not required. In every relationship comes a point when intentionally or unintentionally we do take our partner for granted and make common mistakes which can sabotage the relationship.
This is the reason, today, we bring your five terrible mistakes you should avoid making in a relationship and love your partner unconditionally!
Being pretentious in a relationship
If you think something is not right in your relationship then you have to stop being pretentious. Nothing gets better on its own which is why it is important to not pretend that everything is all right. Sit with your partner and talk about it.
Lying to your partner for their happiness
Well, two of you should look at each other as critics. If you lie to your partner for anything, it is more like fooling them rather than making them happy for a couple of seconds because the truth is very important to keep any relationship alive.
Not acknowledging your partner
While you are taking your partner for granted, he/she might not. This is why never forget to appreciate your partner with these two things -Thank you and I love you. These two things will always make them feel special no matter what.
Not accepting their true self
This is one of the common mistakes in a relationship when one person tries to change the other as per their convenience. Understand that every individual is different thus, too many expectations can lead to disappointment.
Playing around with someone else
If you are cheating on your partner whether physically or emotionally, it will definitely sabotage your relationship. If you don't want to continue with your relationship then end it. Do resist the temptation and don't cheat if you care about your partner.
For all the latest Lifestyle updates, check out our Facebook page!