Follow us on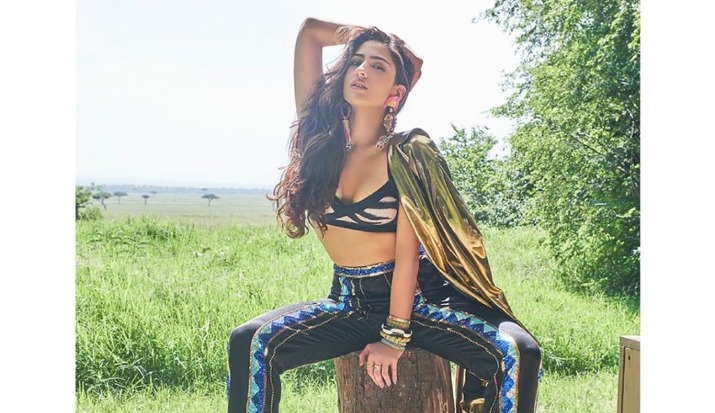 Sara Ali Khan's drastic body transformation from her love for Pizza and Chole Bhature to Salads: Sara Ali Khan daughter of Saif Ali Khan with ex-wife Amrita Singh, brings the breath of fresh air every time she is on-screen. If we look at Sara Ali Khan's old pictures, we would fail drastically to recognize her now. Sara Ali Khan was one bulky girl in her teens and before marking her debut in Bollywood, she tonned herself thoroughly. In an exclusive interview with Vogue magazine, Sara Ali Khan talks about her love for food and fitness.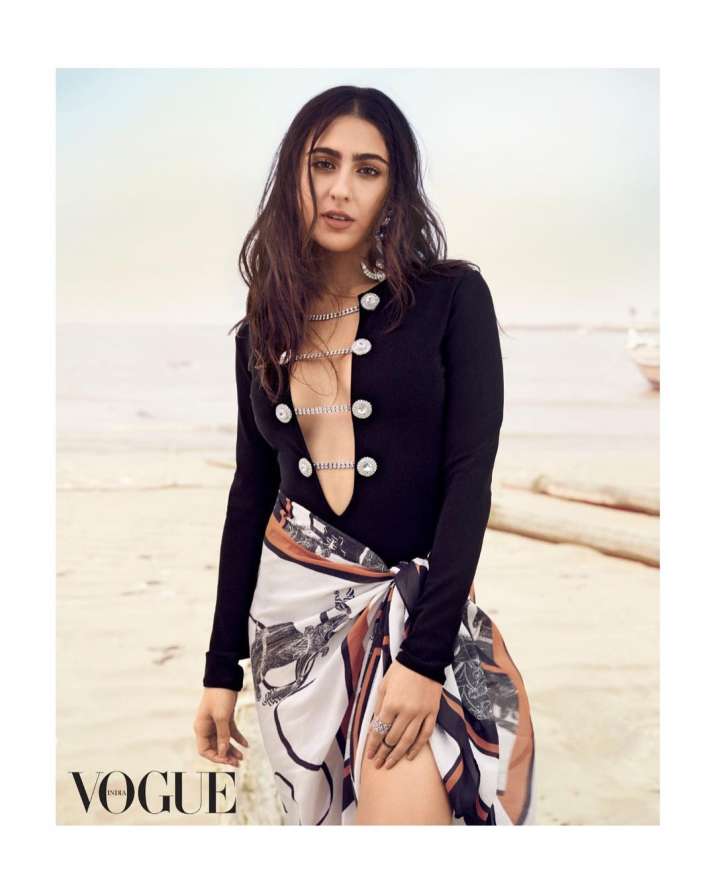 On being asked about when did she start her fitness routine she said, it all began in New York. Sara Ali Khan said, " I weighed 96kg and had a year to go before I graduated. The transition from pizza to salad and from lethargy to cardio is how I kickstarted my fitness journey. I simply started eating healthy and began working out when in New York. There were so many different types of classes in that city, from functional training to boxing to cycling. But because I was so overweight at the start, [my routine] was more about cardio-heavy workouts like walking, cycling and hitting the treadmill—so that I could lose the weight before entering the intermediate forms of exercise."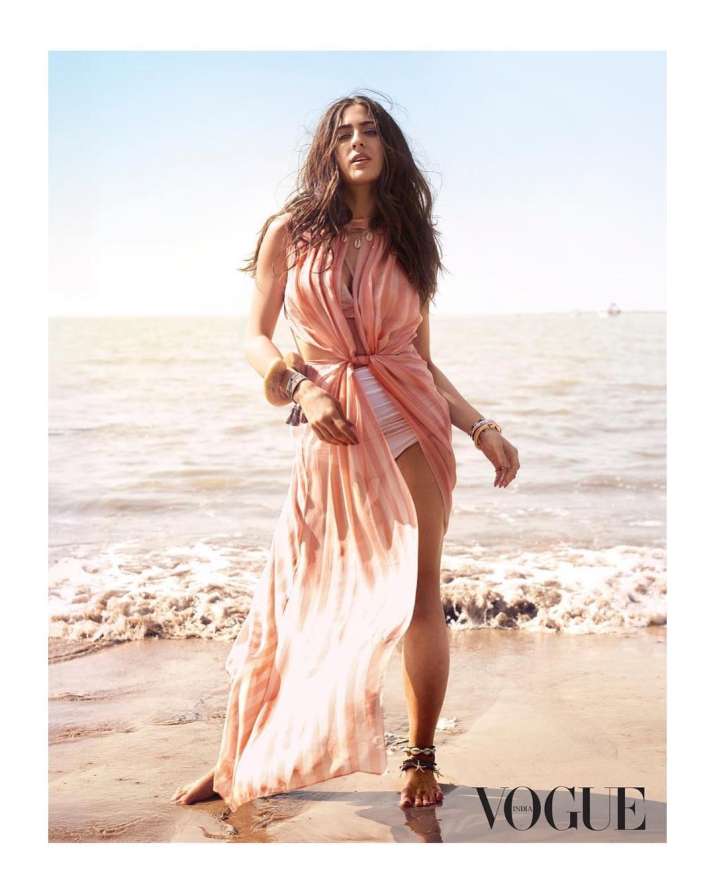 Sara Ali Khan shares that currently she does functional training, cardio and a lot more. She said, "It's a combination of functional training, Pilates, boxing and cardio. I like to change things up, but ensure that I work out for an hour and a half every single day—except on Sunday, because that's my day to chill."
In fact, Sara Ali Khan also shares what she keeps inside her gym bag. She said, "Speakers, Boxing gloves. If it's a taxing morning and I don't have the energy I need, then I take a multivitamin and a black coffee."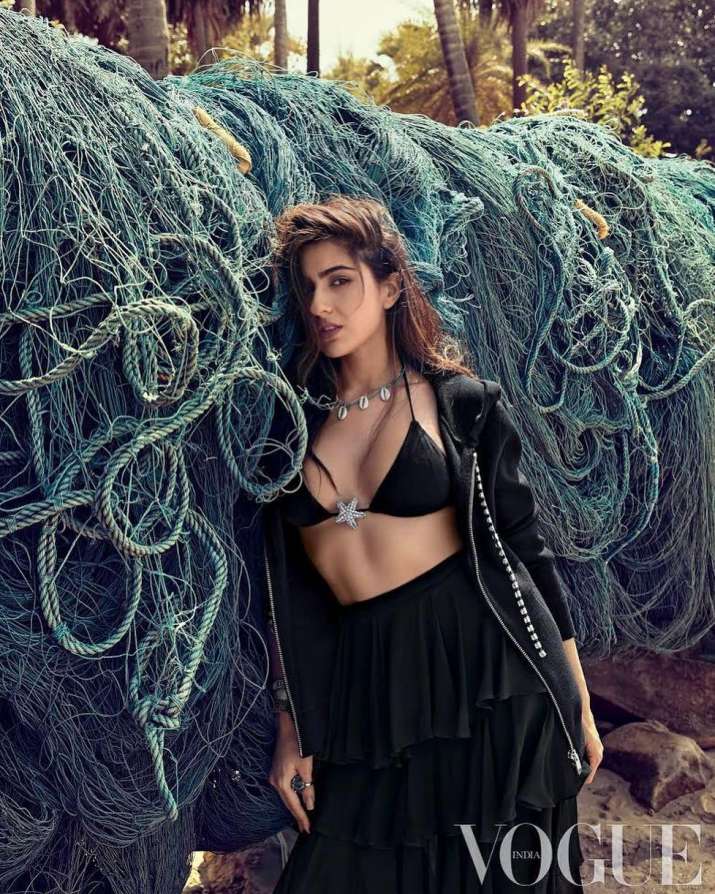 During her interview with Vogue, she also shares the secret behind her strong core. She said, "It has to be Pilates—it strengthens body balance and works on your core, which is the powerhouse of your entire body. Doing Pilates has enabled me to gain strength that's not only helpful in looking good but also in boosting physical stamina. Pilates is definitely the backbone of my fitness."
In a chat show, Koffee with Karan, Saif Ali Khan was seen teasing Sara Ali Khan for her weight and her love for eating pizza. Also, in another video, Sara Ali Khan was seen sharing her love for Chole Bhature and how much does she miss eating them!
On the work front, Sara Ali Khan will be seen in Imtiaz Ali's Love Aaj Kal 2 opposite Kartik Aaryan.