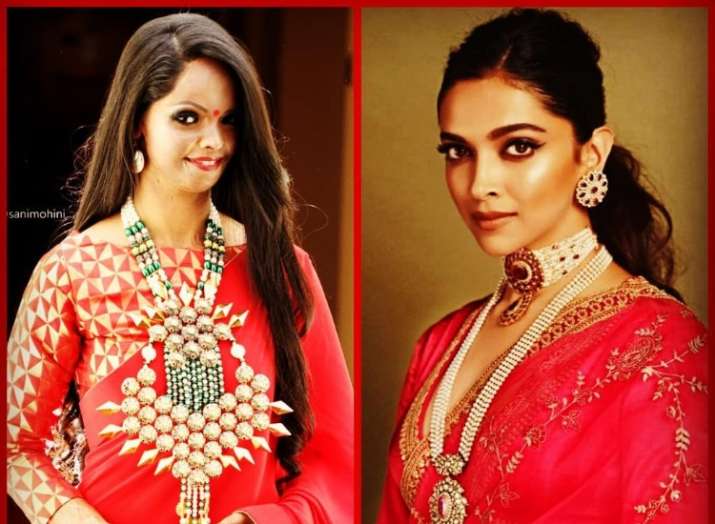 Laxmi Agarwal needs no introduction. Her identity turned into an acid attack survivor at a very tender age. The entire nation was deeply saddened and shocked by the news of the acid attack on a 15-year-old young, Delhi-based girl. An eve teaser, twice the age of Laxmi could not take rejection from her and threw acid on her face to quench his male ego. Burning, she was lying on the streets unattended until a cab driver took her to the hospital. Her skin was melting and dripping from her hands and face which was burnt drastically.
 
Acknowledging the journey of Laxmi Agarwal, Deepika Padukone signed up a movie with Meghna Gulzar, Chhapaak. The life of the protagonist in the movie is inspired by Laxmi Agarwal's life. The first look of the movie Chhapaak unveiled today, has freshened up the ghastly incident in our minds. Deepika Padukone's look as Laxmi Agarwal has been given a needful justice.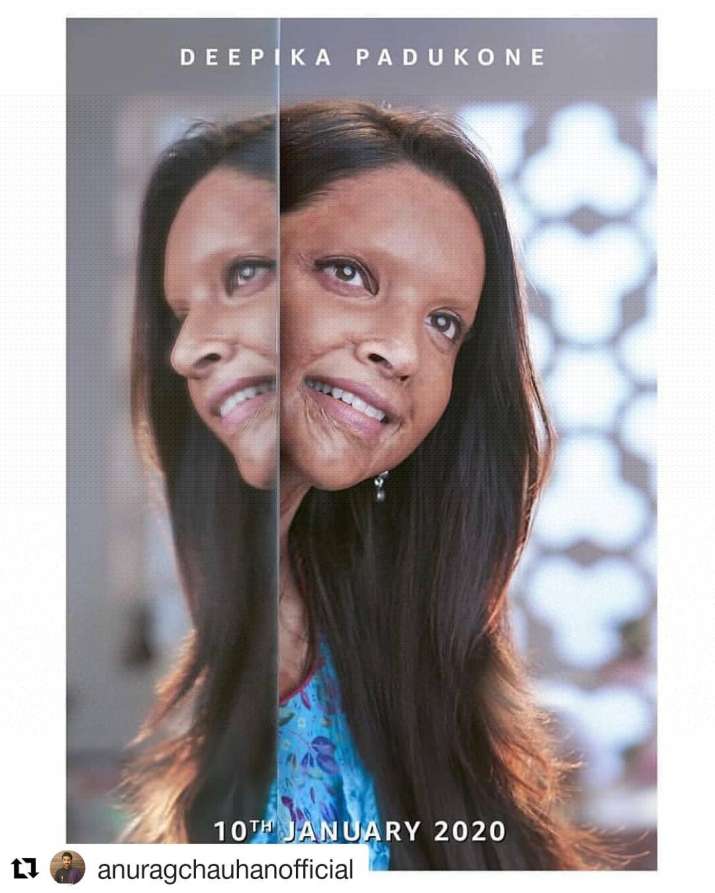 The effect of acid might have burnt the Laxmi's face but did not shake her confidence. It had been a tough time for Laxmi to gather her courage and face the world. However, we bow-down to her determination. Even after facing disgrace from every second person, she believed in herself and moved on.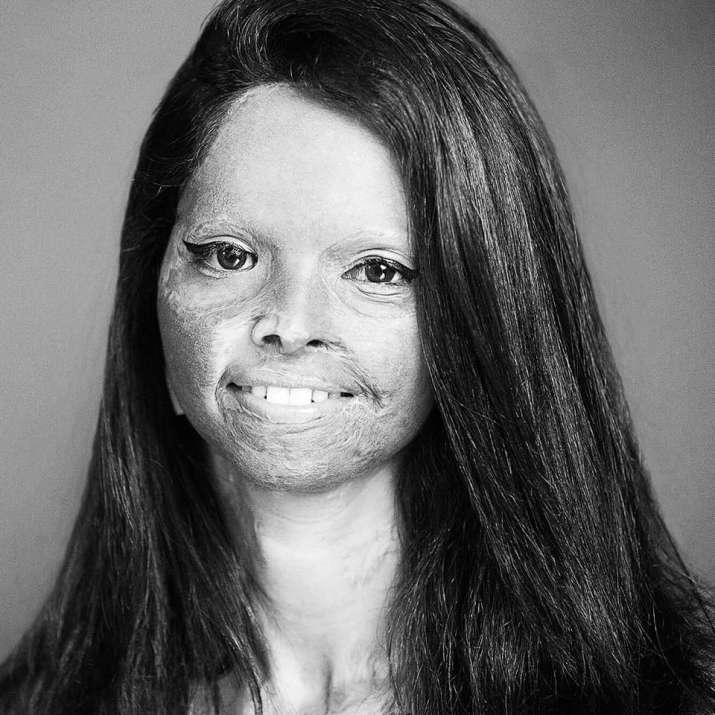 What could not break Laxmi, made her strong! One cannot even imagine the intensity of the acid burn marks. Indian society, where the beauty of the face matters the most, had made it worse for Laxmi to survive. Yet she is a survivor, a fighter and an epitome of courage. She took up the Stop Acid Attacks campaign to make the people aware. In fact, she is presently working for the welfare of acid attack survivors in Chhanv foundation.
 
Her unframed face after the attack could not make her any less. She walked the ramp in London Fashion Week 2016 and embraced her imperfections, in the most perfect manner. She was even entitled the International Women of Courage by Michelle Obama. Not just this, Laxmi is a mother of one and happy in her relationship with a fellow social activist.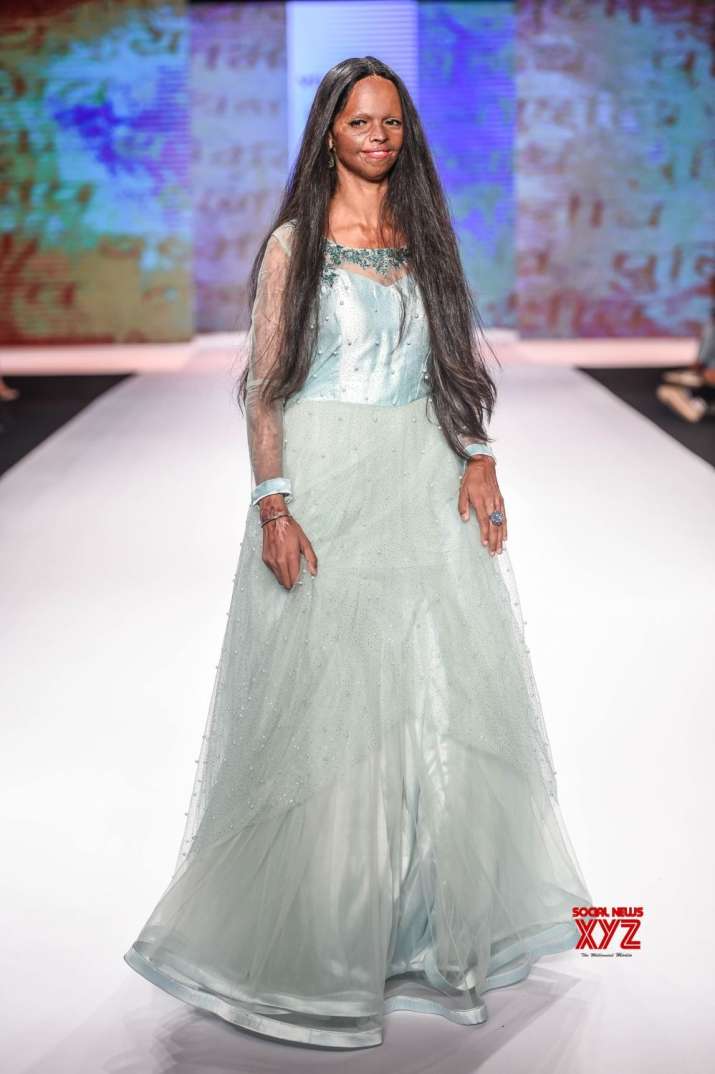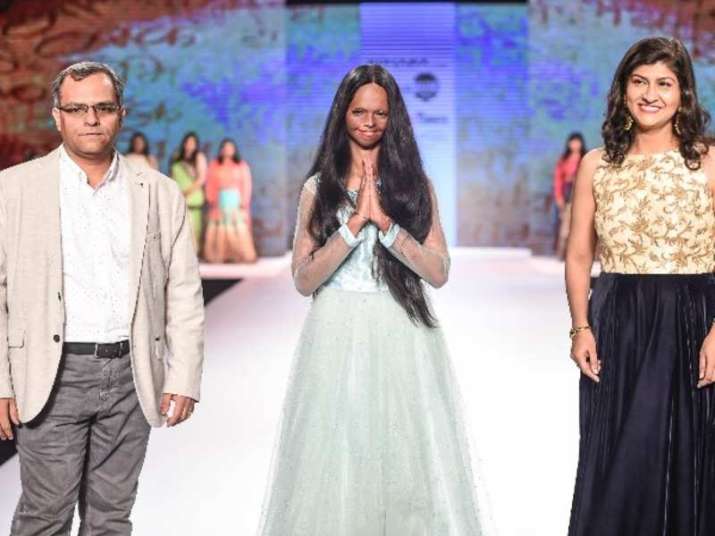 Her family stood by her while she was battling to survive. All the mirrors were put in the trunk to make the things easier for her. While, when she finally saw herself, she felt the urge to commit suicide. Life has been full of hurdles for Laxmi. Thus, we all owe this biopic (Chappaak)  to one of the strongest women, Laxmi Agarwal.