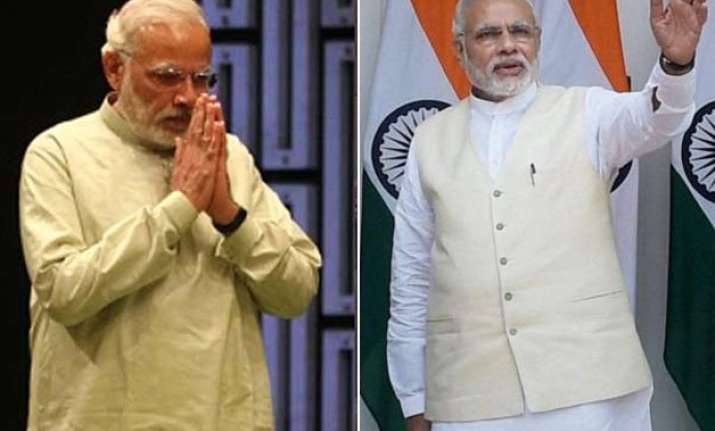 New Delhi: Ever since his chief ministerial days, Prime Minister Narendra Modi takes an extra effort to get his clothing right. He always makes sure to put his fashionable foot forward wherever he goes.
We have seen him grabbing eyeballs at foreign visits as well as at local appearances with his remarkable dressing sense.
In the recently concluded Monsoon Session, which was a washout, the prime minister ensured that his clothing was in sync with the season i.e. Monsoon.
Monsoon which is a synonym for cool and vibrant colours saw the best from Mr. Modi.
Few days back we introduced you to the most fashionable politicians in the parliament, and now its turn for the head of the government – Prime Minister Narendra Modi.
Monsoon Session: 7 fashionable Politicians spotted at Parliament!
Here is a sneak-peak into few of his recent looks:
1. The elegant White Kurta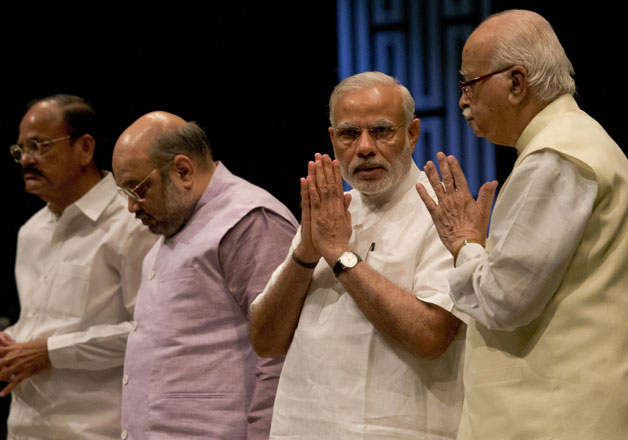 Prime Minister sported the soothing white colour kurta at the BJP parliamentary party meeting before the start of second day of the monsoon session of parliament.
The colour made him stand out from the rest of the lot including veteran leader Lal Krishan Advani and Party President Amit Shah.
He donned the white kurta for his maximum appearances at the parliament.
2. The Suave Nehru Jacket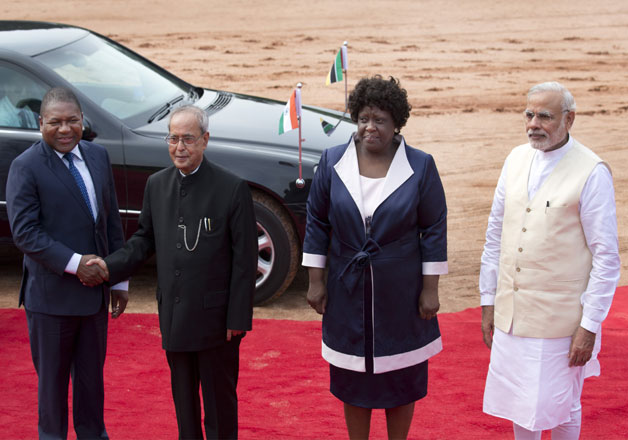 For the ceremonial welcome of Mozambican President Filipe Nyusi at the Rashtrapati Bhawan, the prime minister opted to garb a tan colour Nehru jacket over his white kurta.
His choice was perfectly in line with the occasion as well as the weather.
3. Refreshing Green Kurta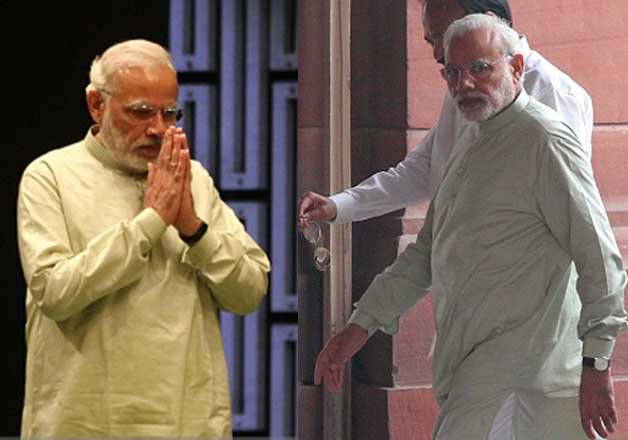 PM Modi, on Monday, landed up at Parliament wearing light green colour kurta. Green which is also a symbol of prosperity looked absolute fabulous on the Prime Minister, who was keen on convincing the opposition to stop the disruptions and let the parliament function.
4. The traditional Kahaki Kurta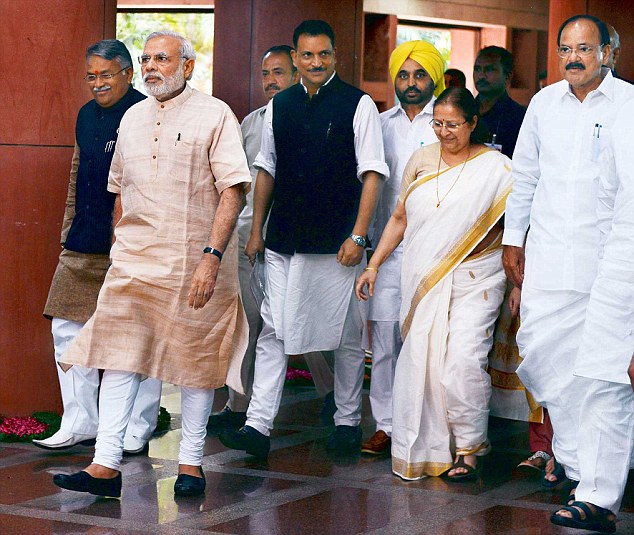 We know PM Modi's love for Khaki colour, he again displayed at a recent appearance in the parliament.
Donning the khahki colour kurta with a tinge of orange, prime ministry was bang on fashion ethics by matching up with white legging and black jutti.
5. Soothing Yellow Kurta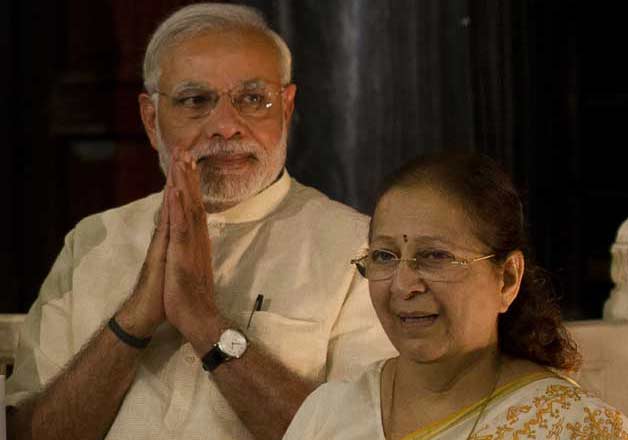 Soothing colours are the hit of the season and this attire of Prime Minster is doing perfect justice with it.
The watch in hand, pen in the front pocket, simple glasses and traditional namaste gesture rounds up his look for the day.