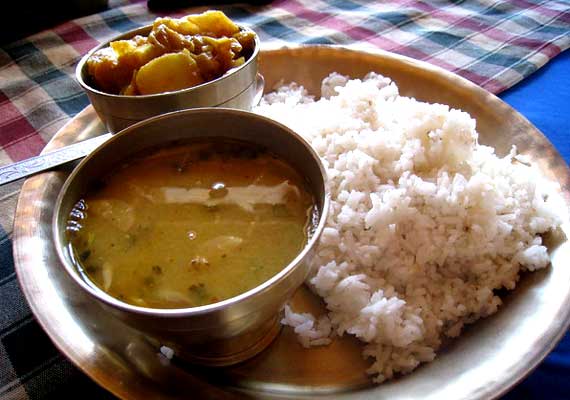 Dal Bhaat- The typical Indian food Dal Bhaat, is eaten in various forms all over India.
Dal Bhaat is actually of Nepali origin and it was through North Indian influences that the dish entered India and spread throughout the region.
We are sure now before eating Dal Bhaat you will think that you are eating a Nepali cuisine not Indian.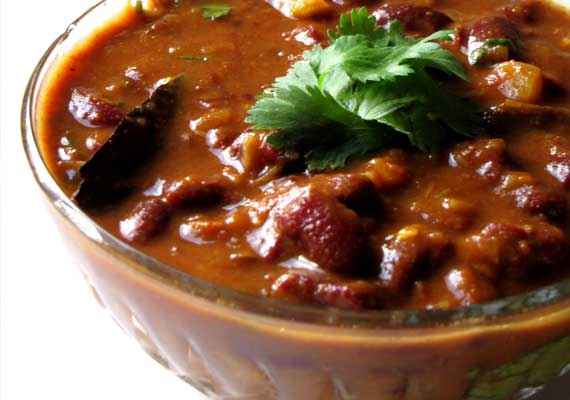 Rajma- If just by reading the name, a splash of tastes overpowers your mouth then you are typical Indian foodie.
Rajma or Kidney beans not Indian. The bean was brought to India through Central Mexico and Guatemala. Kidney beans are one of the most important ingredients in Mexican food. The treatment of kidney beans is different in India and Mexico.
There is no second thought that even after knowing the origin of kidney beans, it will make any difference to our heavily taste of 'rajma-chawal'.
Filter Coffee- Coffee was not that famous in Indian but slowly and steadily it has made its presence.
Coffee was not a part of India till the 16th century when it was smuggled into the country, by Baba Budan, on his pilgrimage to Mecca.
On returning, he cultivated coffee and the drink soon became popular. Indians would drink coffee without milk and sugar in place of liqueur.
Filter coffee was popularised by Coffee Cess Committee when they set up their first Coffee House in then Bombay in 1936.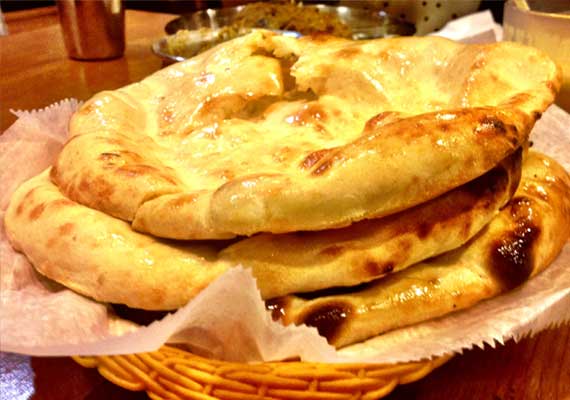 Naan- The taste of butter chicken, kadhai paneer is reduced if it is not served with naan. There is no second thought that naan can ever replace desi parathe but it has made a special corner in every India's heart.
The Americans and Europeans have recently discovered the joys of this bread and love pairing it with their chicken tikka.
However, naan is not Indian but was brought to India during the Mughal era. Naan has its roots in Persian cuisine though the form of leavened bread is actually Iranian.