Follow us on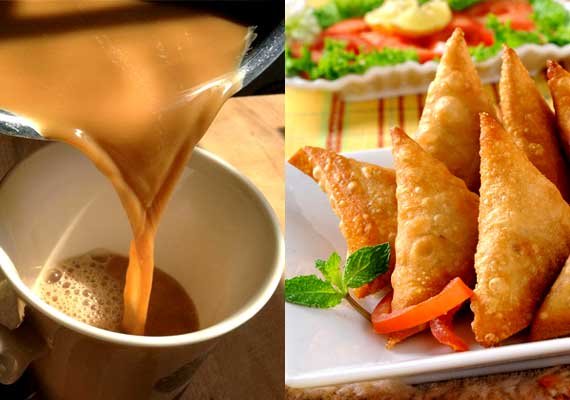 New Delhi: We Indians are proud of our exquisite cuisines and vivid recipes and love to flaunt wherever we go.
No matter where we are we will find some desi tadka even in videshi food. Indians still prefer Indian cooking styles with a focus on regional food, even while eating out.
We Indians are habituated to give every international food an Indian twist. That's why you can see hamburgers with aloo tikki, Chinese cooked with Indian spices and served with Indian chutney and many more.
Whether we are on a holiday or on an official trip, we will find an Indian restaurant to satisfy our taste buds. Indian love their food and consider it as God.
But do you know some foods, which we proudly term as 'Indian food' are not actually Indian. Foods like samosa, gulab-jamun, which are favourite in Indian household belong to different countries.
Though these foods taste very Indian, but they have huge foreign influence.
As you will read the article you will be surprised to know the origin of food, which we proudly flaunt as Indian food.
Have a look...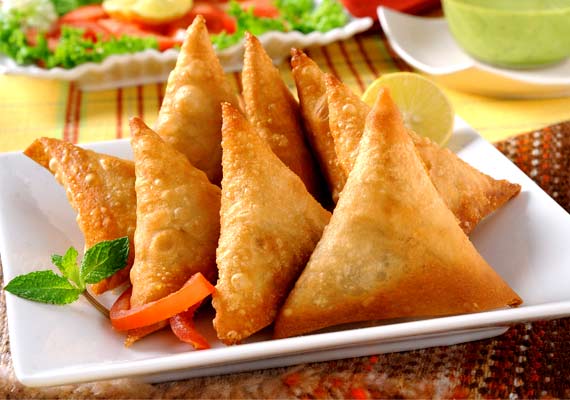 Samosa- One of the most globally famous, Indian food has a special corner in every Indian house. This tea-time snack is originally from Middle-East.
Termed as 'Sambosa', samosa came to India in 13th-14th century by the traders from Middle East.
We Indians added our spices and techniques to 'sambosa' and as result we got our samosa.
Well, no matter from where samosa has arrived, it is still most loved snack in India.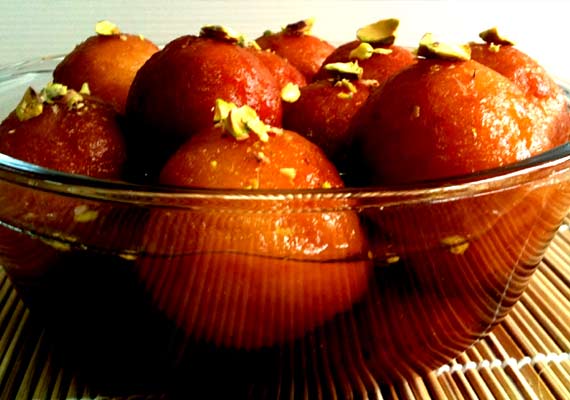 Gulab Jamun- We are sure your mouth will be watering just by reading name of Gulab Jamun. This favourite Indian dessert originated in the Mediterranean and Persia where it is called as luqmat al qadi.
Originally luqmat al qadi is made up of dough balls deep fried, soaked in honey syrup and sprinkled with sugar but in India we modified the recipe.
It is one of the most loved sweet dishes in India.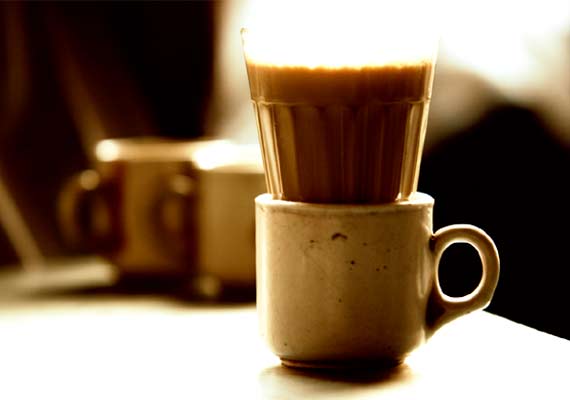 Chai- You can't imagine India without Chai. From high tea to dhaaba chai, Indians are whole heartily connected to chai.
But do you know the chai that you have been drinking, since so many years thinking that its Indian actually belongs to China. 
Chinese used it as a medicinal drink and British wanted to break China's monopoly in tea market, so they introduced chai to India.
In fact, it was only in the 1950s that tea became so popular. Now whenever you will drink chai, you will think for a while before having a sip.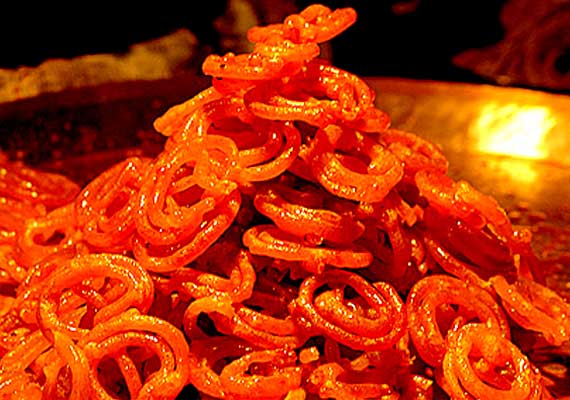 Jalebi- Jablebi is famous all over the country in different forms. While North India loves their thin and crispy jalebis, the South Indian version consists of thicker and has a slightly different shape. Jaangiri and Imartee are variations of the Jalebi.
Jalebi which we distribute on Independence Day and Republic Day as 'desi mithai' is originally from Persia and Arabic region.
Called as Zalabiya in Arabic and Zalibiya in Persian, this sweet crispy dessert has a no where connection to us.