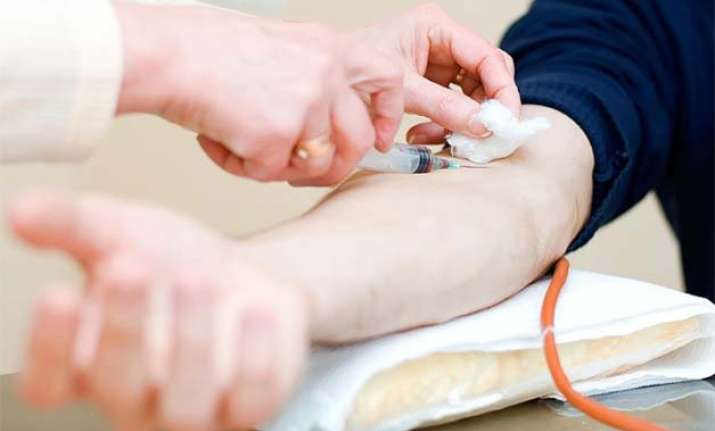 New York: For young, healthy women taking a drug to treat hormonal acne, frequent blood tests are nothing but unnecessary health care expenses, researchers have said.
The research reported in the journal JAMA Dermatology found that for the approximately 1,000 patients who took the medicine spironolactone, blood tests to monitor potassium levels did not change the course of treatment but the tests cumulatively totalled up to $80,000 (Rs. 49,82,396).
"The need for testing may be a deterrent for both physicians and patients alike," said Arash Mostaghimi from Brigham and Women's Hospital (BWH).
"By demonstrating that for young, healthy women, it is safe to give spironolactone without close potassium monitoring, we hope that more patients will be able to benefit from this medication," Mostaghimi noted.
Spironolactone has been used in the clinic since 1959. In patients with heart and liver failure, spironolactone has been associated with an increased risk of hyperkalemia -- a dangerous elevation in potassium levels in the blood that can lead to abnormal heart rhythms.
Based on this risk, the US Food and Drug Administration recommends frequent potassium monitoring in patients taking spironolactone, but it has been unclear if these guidelines should apply to healthy patients taking spironolactone for the treatment of acne, and, if so, how frequently such patients should have their potassium levels tested.
Mostaghimi and his colleagues evaluated clinical data from patients seen at Massachusetts General Hospital and Brigham and Women's Hospital over a 15 year period.
"Of the more than 1,800 blood tests administered over that time period, we found no substantial problems or complications for these patients and no changes in their treatment based on what the tests showed," Mostaghimi noted.