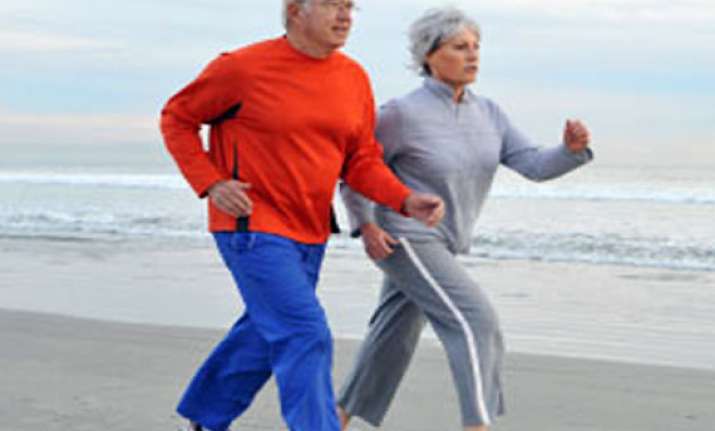 Washington: An active lifestyle helps preserve the brain's grey matter and lowers the risk of dementia and Alzheimer's disease (AD), says a new study.
More than 35 million people worldwide are living with dementia, and the numbers are expected to double by 2030, according to the World Health Organisation. AD is the most common cause of dementia and is incurable.
"The grey matter volume is a key marker of brain health. Larger grey matter volume means a healthier brain. Shrinking volume is seen in Alzheimer's disease," said Cyrus Raji, radiology resident at the University of California in Los Angeles (UCLA), who conducted the study.
Raji and colleagues recently examined how an active lifestyle can influence brain structure.