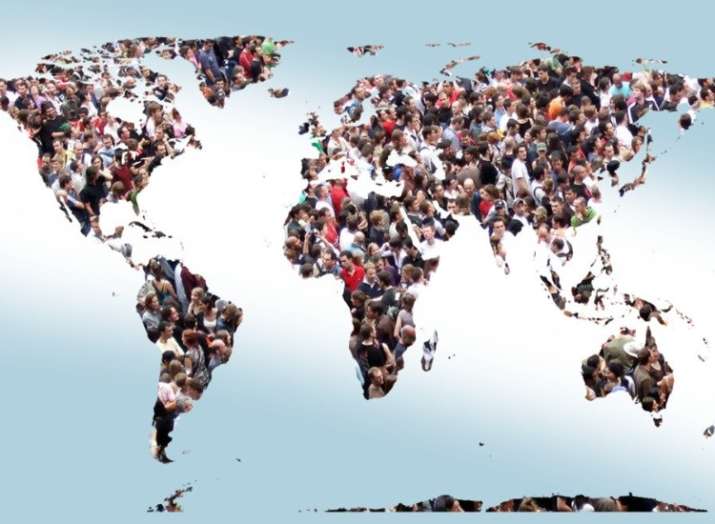 We are all aware of various population-related issues that people have been facing all across the globe. In 1989, July 11 was established as the World Population Day by United Nations and since then it has been celebrated every year. The day serves an important motive of spreading awareness about over-population, under-population and birth control. Almost on the verge of completing three decades now, the day focuses on different themes every year. This year, it will run on the theme of "Family Planning is a Human right".
The world population is currently pegged at around 7 billion and according to UN reports is growing at a fast pace, adding 83 million people every year. Going by the message published on the UNFPA website to celebrate the World Population Day, the organization called for governments to "fulfill their commitments to ensure universal access to sexual and reproductive health care", as it was agreed at the 1994 international conference on population. According to the United Nations, family planning is not just an important part of human rights, but works equally for women empowerment, reducing poverty and acquiring sustainable growth.
"We don't think of pregnant women in crises. We think life freezes, but childbirth stops for nothing." – @AshleyJudd

Join Ashley Judd and help save the lives of #Rohingya women. $25 will help five Rohingya refugee mothers deliver their babies safely: https://t.co/F7gFt0fuUe pic.twitter.com/4DZYBbEsDO

— UNFPA (@UNFPA) May 24, 2018
The United Nations have listed down nine standards to uphold the human rights to family planning which include-
Available and Accessible- All the countries should ensure that family planning commodities and services are available for all the families and easily accessible to all.
Non-discrimination- According to the UN, family planning information and services should not be restricted on the basis of race, sex, language, religion, political affiliation, national origin, age, economic status, place of residence, disability status, marital status, sexual orientation or gender identity.
Acceptable- Family planning services and information should be put out in the open for all in a dignified and acceptable manner, respecting both modern medical ethics and the cultures of those being accommodated.
Good quality- All the information must be clearly communicated and scientifically accurate.
Informed decision-making- Countries or governments shall not force family-planning on the citizens. Every person must be empowered to make reproductive choices with full autonomy and free of pressure.
#DidYouKnow: Some 59 million women are still using traditional #familyplanning methods that are unreliable and may be unsafe?

On #WorldPopulationDay, we are showcasing some examples here: https://t.co/VSKxMwJLhN #WPD2018 pic.twitter.com/9etNwqDM7V

— UNFPA (@UNFPA) July 11, 2018
Participation- Countries have an obligation to ensure the active and informed participation of individuals in decisions that affect them, including health issues.
Privacy and confidentiality- All individuals shall have the right to privacy when seeking family planning information and services. 
Accountability- Health systems, education systems, leaders and policymakers must be accountable to the people they serve.
To highlight the need to improve access to modern #familyplanning, we've collected more than 20 examples of traditional methods people resort to while trying to prevent pregnancy: https://t.co/Y9RMq2J07s

RT to spread the word and help #BreakTradition once and for all.#WPD2018 pic.twitter.com/BylTbCCkFW

— UNFPA (@UNFPA) July 10, 2018