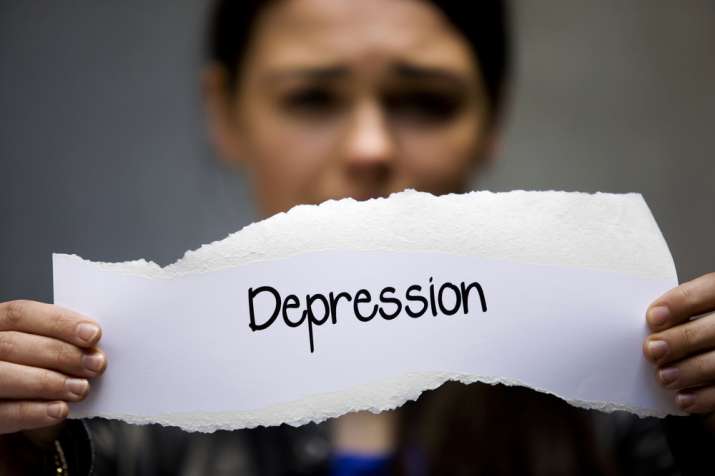 Mental health and depression is becoming the biggest concern in our country. Arjun Bhardwaj, who streamed his suicide on Facebook Live, is just an example of sorry state of affairs in India. Despite these many campaigns about mental health, the taboo associated to depression hasn't left our country completely. 
Shockingly, 1 out of every 10 people suffers from depression, which is an alarming number. It's high time that we need to act differently. 
For a start, let's refrain from saying these things to someone who's battling depression. 
What's your problem? 
Are you always sad? You need some chill pill, bro! 
Will you stop crying? Do you think that anyone cares?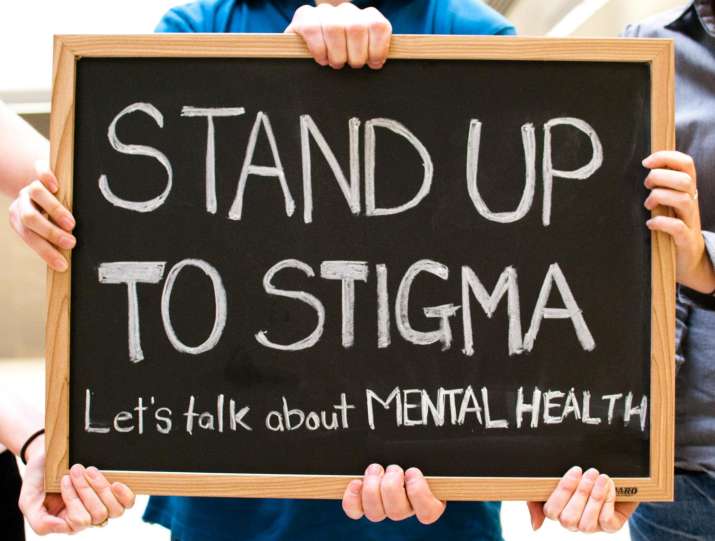 10 Things you should never say to someone with depression
Grow up and stop whining like a 16-year old 
Other people have gone through worse than you did 
You need an asylum! 
Also Read: World Health Day: You can touch the real 'brain samples' in a unique exhibition
Go to sleep, you'll feel better tomorrow! 
Real men don't cry 
Why can't you be happy for a moment at least? 
It's all in your mind. Everything's perfectly fine. 
Arjun Bhardwaj, the 24-year old boy, was battling depression due to multiple failed examinations. He must have been listening to all these things since long. "You'll be fine" or "It's all in your mind". What if someone could have said, "Let's get you some help, mate". He could've been alive.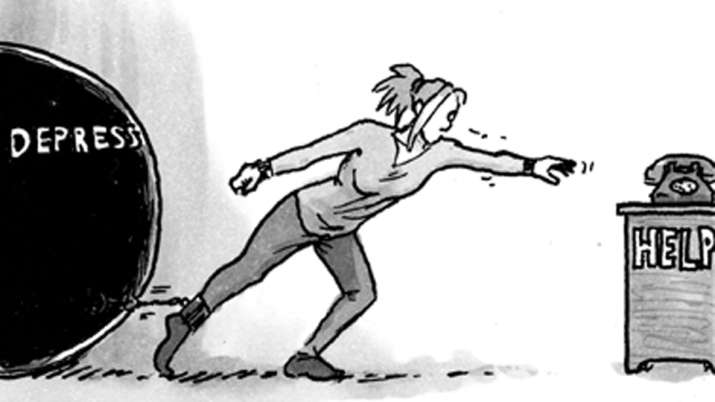 10 Things you should never say to someone with depression
What if we tried behaving more responsibly with someone who's battling depression? It's high time people, we need to stop judging and start being actually there for our friends and family. If you find your friend or a family member, being gloomy for no reason, try to get them some help. Be there for them. Tell them you understand and will stand by them, come what may.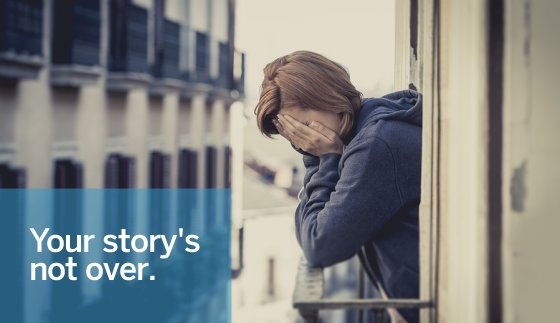 10 Things you should never say to someone with depression
 Like Deepika Padukone's Live Laugh Love Foundation says, "Dobara Poocho"; 'Are you alright, dost?'