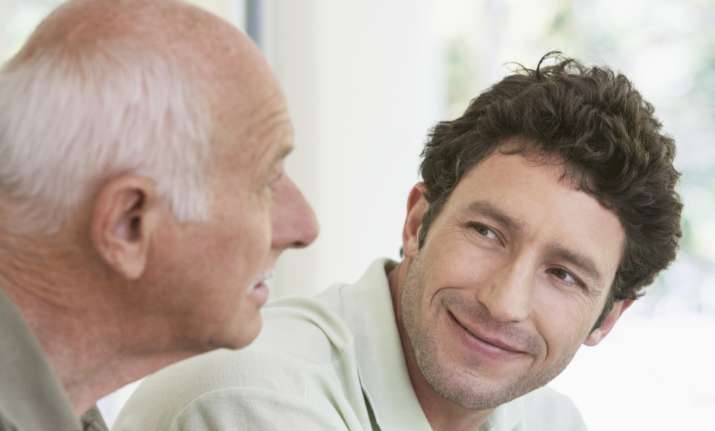 A new research has found out that sons, who have older father, are more intelligent and focused on their interests and less concerned about fitting in. These characteristics are typically seen in a geek or a nerd. The study published in Translational Psychiatry suggests that children who have older fathers have extra advantage over their peers related to career or education. "We have known for a while about the negative consequences of advanced paternal age, but now we have shown that these children may also go on to have better educational and career prospects," said Magdalena Janecka from King's College London.
The researchers collected behavioral and cognitive data from Britain's 15,000 twin pairs in the Twins Early Development Study (TEDS). When the twins were 12 years old, they completed online tests that measured 'geek-like' traits, including non-verbal IQ, strong focus about interest   and levels of social aloofness. 
The researchers, using these information, computed a 'geek index' for every child in the study and higher geek index scores were reported in the sons of older fathers. In addition, they found that 'geekier' children do better in school exams, particularly in the STEM (science, technology, engineering and mathematics) subjects. These findings also have implications for understanding links between higher paternal age, autism and characteristics typically seen in 'geeks'. The researchers think that some of the genes for 'geekiness' and for autism are overlapping, and that those genes are more likely to be present in older fathers.
'When the child is born only with some of those genes, they may be more likely to succeed in school. However, with a higher 'dose' of these genes, they may end up with a higher predisposition for autism," Janecka said.