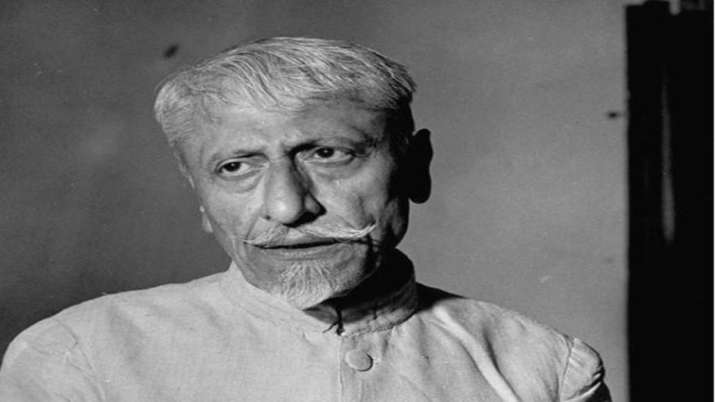 Today is the 12th National Education Day. It is observed annually in India on every November 11th. It is celebrated in the honour of the country's first education minister Maulana Abul Kalam Azad. He served as the union minister in the time period between 1947 to 1958 when Pandit Jawaharlal Nehru was the prime minister
Significance
National Education Day is celebrated to mark the contributions made by Maulana Abul Kalam Azad in the field of the education after India's independence.
Who was Maulana Abul Kalam Azad?
Maulana Abul Kalam Azad was a scholar and a freedom fighter who worked for India's education system post indepence. He was also the first education minister of India who served the nation from August 15, 1947, to February 2, 1958.
Declaration of the National Education Day
On 11th Sptember 2008, Ministery of Human Resource Development announced that November 11th will be recognised as National Education Day. The announcement released by Ministry said, "The Ministry has decided to commemorate the birthday of this great son of India by recalling his contribution to the cause of education in India. November 11 from 2008 onwards, will be celebrated as the National Education Day, without declaring it a holiday, every year."
Celebration
The National Education Day is celebrated in schools annually by spreading awareness about the importance of education. This is done by conducting interesting seminars, activities, working on projects, writing essays and more.
Motivational quotes by Maulana Abul Kalam Azad 
"We must not for a moment forget, it is a birthright of every individual to receive at least the basic education without which he cannot fully discharge his duties as a citizen."
"One who is not moved by music is unsound of mind and intemperate; is far from spirituality and is denser than birds and beasts because everyone is affected by melodious sounds."
"Science is neutral. Its discoveries can be used equally to heal and to kill. It depends upon the outlook and mentality of the user whether science will be used to create a new heaven on earth or to destroy the world in a common conflagration."
"Educationists should build the capacities of the spirit of inquiry, creativity, entrepreneurial and moral leadership among students and become their role model."