Follow us on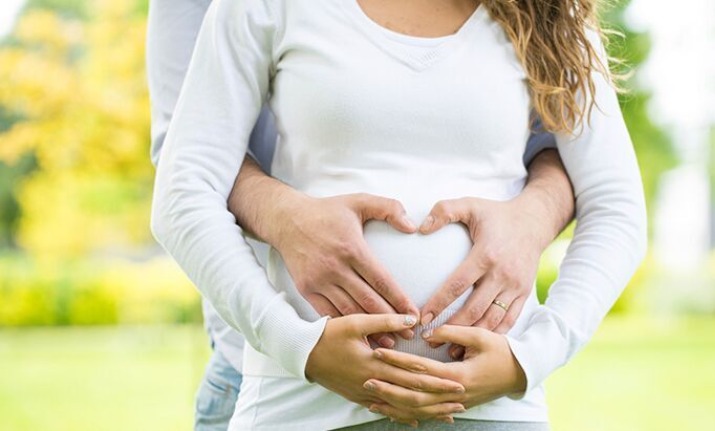 According to the reports, the World Health Organisation has revised its category of Disability. Now, a person who fails to find a sexual partner or is unable to get pregnant after 12 months or more of having unprotected sex will now be called disabled. 
The new revision says that people who struggle to have a baby or to even find a sexual partner will now be considered as disabled. This new development is quite shocking and many people are in opposition of this new revision. The announcement is to be made soon. 
According to reports, in its new guidelines, the World Health Organisation is all set to classify a person, who is unable to find a suitable sexual partner or achieve pregnancy after 12 months or more of regular unprotected sex, as disabled.
As of now, an inactive sexual life or infertility was not considered a disability. But now with the new move, this will be considered a disability. The new move is been criticized massively. People and critics are calling it absurd. Some people are calling it a move against the guidelines of the National Institute for Health and Care Excellence(NICE). 
In fact, reports say that this new rule will cover heterosexual and gay couples, who will be given the same priority like a couple seeking IVF because of fertility problems.