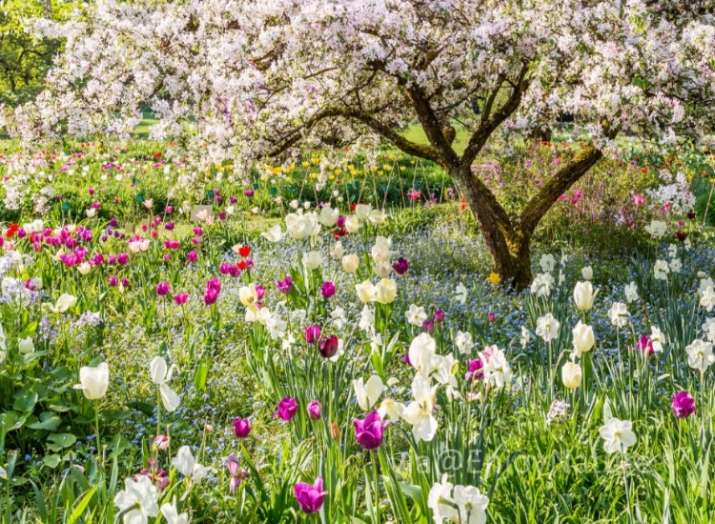 Just like us, plants also get affected by the scorching hot sun rays in summers. When the deadly heat waves start to blow, it gets difficult to maintain the freshness and liveliness of your blooming plants and it gets very important to provide them with all the care they need in order to survive the heat. . Here are 5 tips on how to keep your plants green and healthy in extreme heat conditions. Trust us, your plants will say thank you later.
Don't fertilize during a heat wave
All plants tend to be a little flushed because of the heat. It is advised not to fertilize your plant until it recovers from the heat damages. However, summers are the best time for using fertilizers, they should be used only after confirming that your plants is in good shape.
Don't re-pot during a heat wave
While re-potting your plant is important for the long-term maintenance, don't pick an extremely hot day to re-pot that root bound ficus. This process usually requires a lot of trimming which eventually stresses out the plants when done on a hot day. The plant might actually die rather than keeping healthy.
Water The Roots
Like you, your plants need to be hydrated as well. Water your plants frequently in Summers and make sure you water them deep in the roots as the water from the surface tends to evaporate even before the plant has used it for their benefit. Good hydration will keep them moist and fresh for long hours. The best time to water your plants is early morning.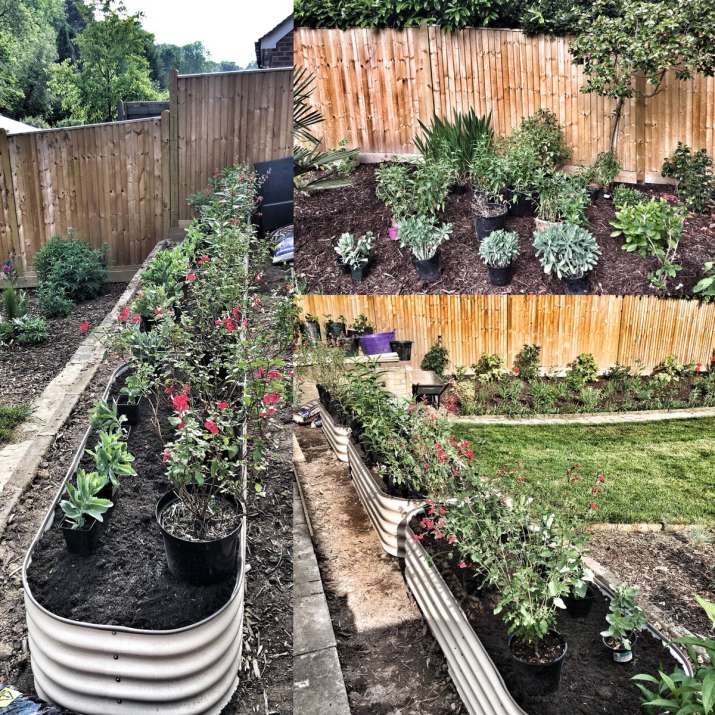 Use Mulch for Protection
In our busy lives, we hardly get time to look at our plants properly, forget about maintaining them. One can use mulch or dried mulch over the soil which will protect it from direct exposure to the sun and keep the soil moist for long hours and your plants green entire summers.
Keep them shadowed
The best thing you can do for your lovely green flora is keeping them away from direct exposure to sunlight. This is not a hidden fact that plants grow effectively in Summers when kept in a cool shady place.
Just remember, as much care you need to protect yourself from the sun, your plants need it too. Give them a little of your attention and watch them bloom to touch the sky