Follow us on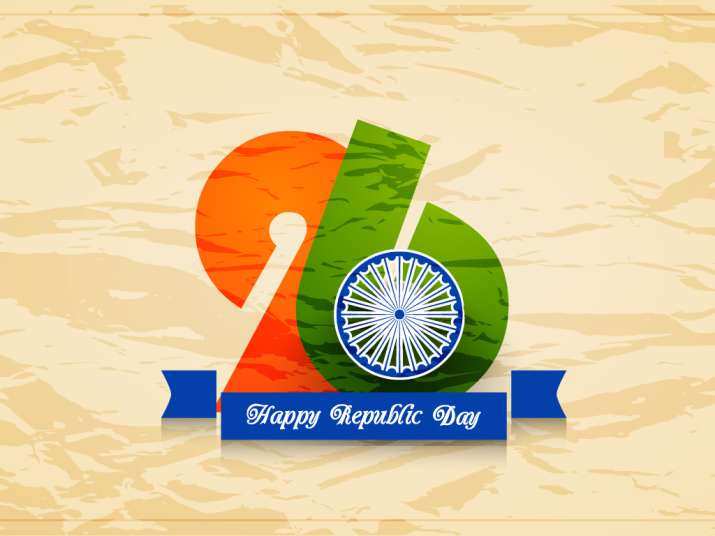 This year, India will be celebrating its 69th Republic Day. Republic day is celebrated to honour the date when Independent India drafted its constitution. It came into effect on January 26, 1950. It replaced the Government Of India Act of 935 as the governing document of India. Republic Day is one of the three national holidays of our country, apart from Independence Day and Gandhi Jayanti. Every year, on this day, the President takes salute as the head of the country from the contingents of police and armed forces at the India Gate in national capital Delhi.
The flag is unfurled at the India Gate followed by 21 gun salute and marching of regiments. Tableaus of each state representing the culture, are also demonstrated at the Republic Day celebrations. The President visits the Amar Jawan Jyoti in the beginning of the day and pay homage to the martyrs who sacrificed their lives for the well-being of their country. The gallantry awards are also awarded to those who demonstrated immense bravely and courage and inspired us to into selfless acts.
A dignitary, a head of state of government from a friendly country visits as a chief guest at Republic Day celebrations. This year, the celebrations are going to be grander than ever. All the ASEAN leaders will be present during the parade. The heads from Thailand, Vietnam, Indonesia, Malaysia, the Philippines, Singapore, Myanmar, Cambodia, Laos and Brunei will be the chief guests this year. They will be invited to grace the event as India completes 25 years of its partnership with ASEAN group.
On this day of national pride, you can wish your friends and family over social media with WhatsApp, Facebook and Twitter messages.
Republic Day 2018 WhatsApp and Facebook Messages, Quotes and Greetings
Never Forget The Hero's
Who Sacrificed Their Lives
To Bring Up This Glorious Day To India,
Happy Republic Day.
India is the song we must sing. India is the dream we must realize. Happy Republic Day.
It's time we invest in soul connect with our nation -- Happy Republic Day.
Rocky terrains, mesmerizing hills, enchanting beaches, enthralling deserts, pristine backwaters and wonderful people. India as we know it! Happy Republic Day.
May our actions demonstrate our love for the nation. Happy Republic Day.
Let us not allow the world to take our culture and civility as our weakness. Happy Republic Day.
Republic Day 2018 WhatsApp and Facebook Images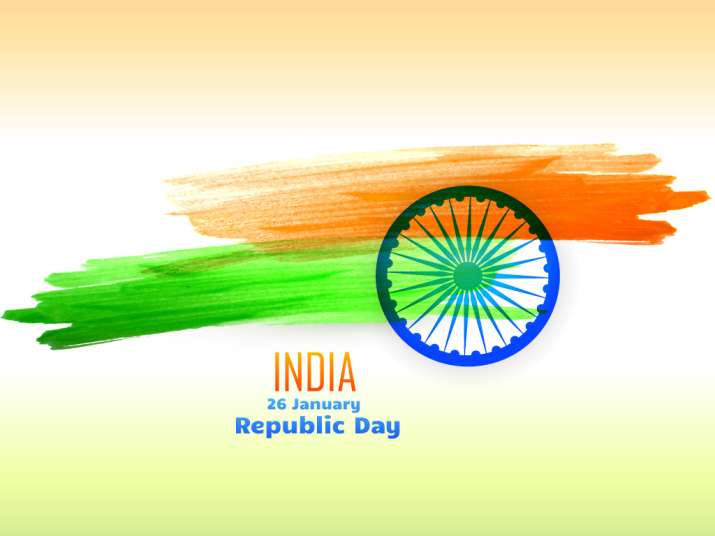 ​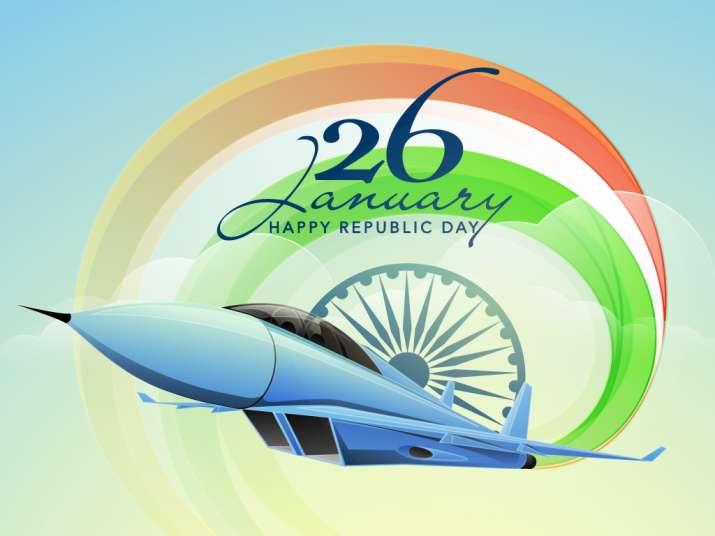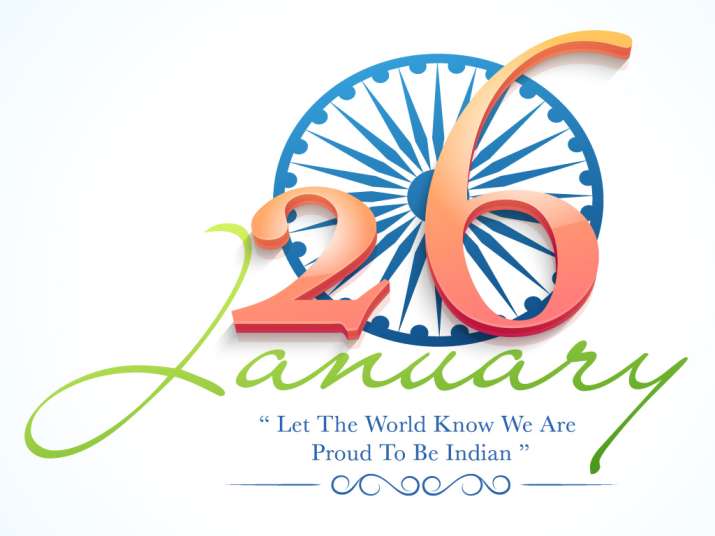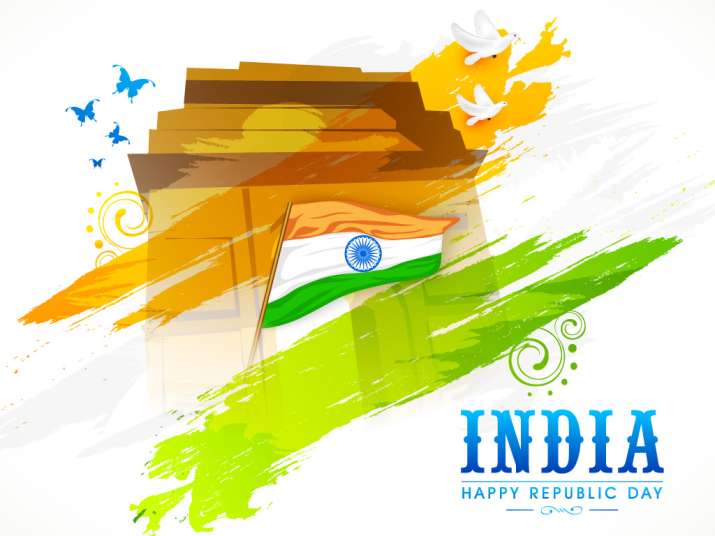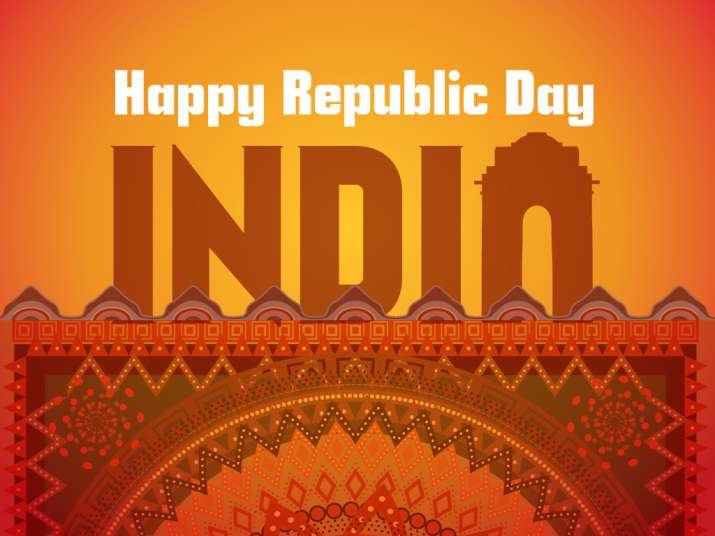 Republic Day 2018 GIFs
We wish you a very happy 69th Republic Day to our readers!