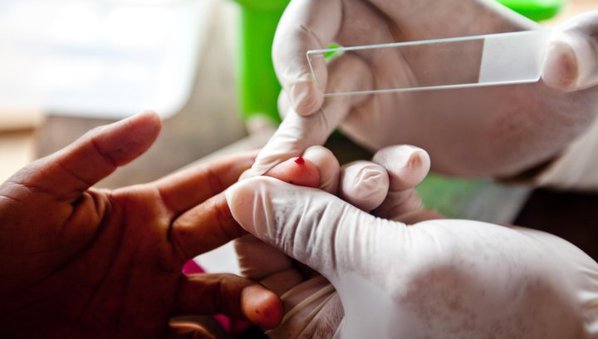 There is a sigh of relief for the residents of national capital of India. All the residents of Delhi can now get free diagnostic tests in as many as 21 private institutions if they are referred to by the Government run hospitals.
This news was announced on Thursday. Delhi Health Minister Satyendar Jain announced at an event that another welfare scheme would be rolled out in a week under which surgeries could also be done in private hospitals for free.
The announcement was made in the presence of Chief Minister Arvind Kejriwal. The Aam Aadmi Party (AAP) government had in December announced the free diagnostic tests for those residing in Delhi for the past three years and whose annual family income was under Rs 3 lakh.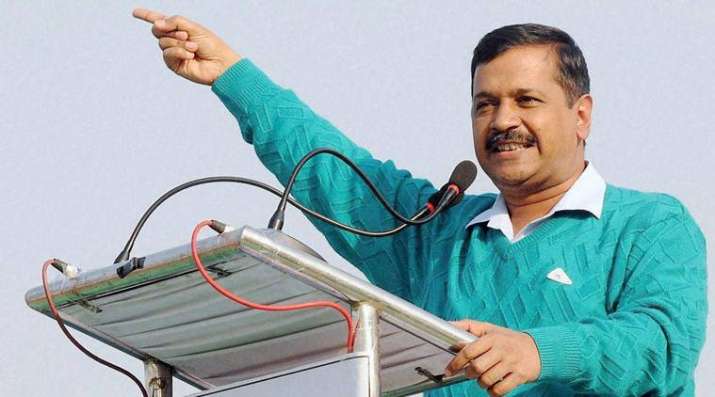 Both these conditions have been now dropped, Jain said. This brings the respite for millions of Delhi residents as the medical tests in the private institutions costs too much.
The minister said Delhi residents, if referred to by Delhi government hospitals, can get their diagnostic tests including MRI and CT Scan done for free in 21 private centres.
The government will reimburse these centres.
Similarly, if the waiting for surgeries in Delhi government hospitals exceeded a month, these too can be carried out in 41 hospitals accredited by the National Accreditation Board for Hospitals (NABH) and registered with the Central Government Health Scheme (CGHS). The Delhi government will again reimburse these hospitals. 
(With IANS inputs)