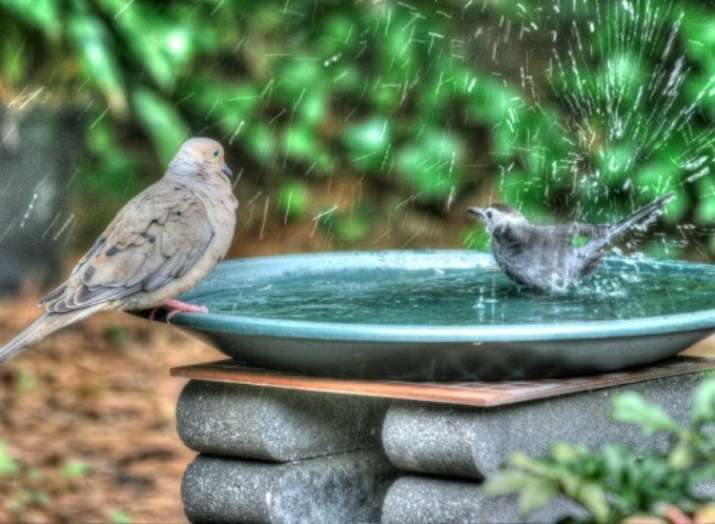 Get garden torches, stools and bird baths for your outdoor space where you can spend some leisure time, say experts. Coming face to face with nature is the most relaxing thing. Well, you can't escape to the serenity of mountains or the calmness of beaches anytime you want but still, you can bring nature close to you by maintaining a beautiful garden in your balcony or verandah.
Vaibhav Jain, CEO, Deco Window, shares how: 
* Garden torches are the in thing. Thinking of having the perfect barbecue night or a karaoke stage in the lawn? This is one decor item which is sure to light up your evening. Garden torches also create the much-needed warmth during a chilly winter evening.
* Garden stools come in different colours and materials. They are an attractive decorative piece. If you have garden stools, which are mostly waterproof, the issue of drinks getting spilled or the stools getting wet while watering the plants would never arise. 
* Who wouldn't want to lie down and enjoy some me-time by looking at the sky? A colourful hammock tied across the branch of a tree could work wonders to make you feel relaxed. If you are a beach person, you could also fill the surface where the hammock is tied with sand to give you the much needed 'beachy' feel.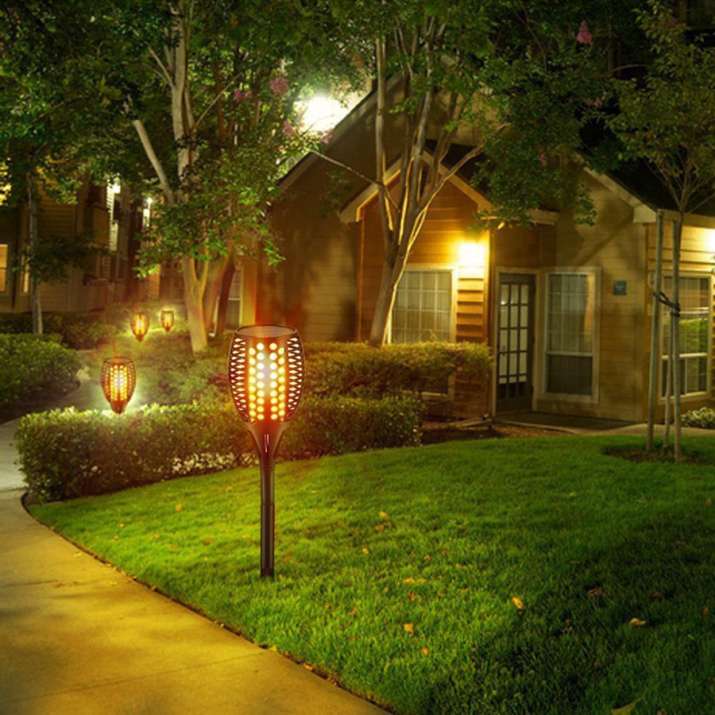 * If you are a lover of art and sculpture, an outdoor fountain carved of stone can light up your ambience. Fountains with waterfall or fountains with LED lights are perfect.
* Going by the summer heat, another must-have decor item in your outer space is a bird bath. Bird baths help birds cool themselves. It's a beautiful decor item which comes in various sizes.
Tuhin Roy, co-founder, Jumpinggoose, has some more ideas: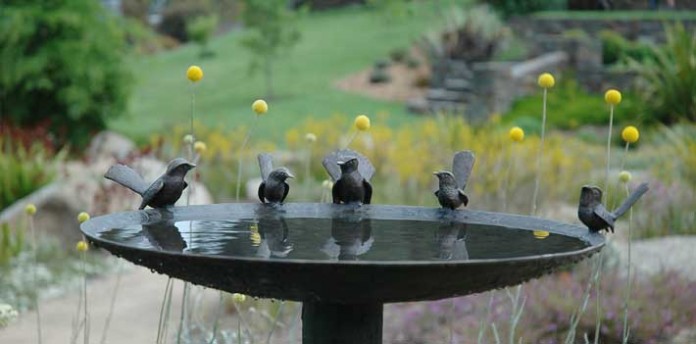 * Add a fire bowl to your outside area and couple it up with a laid-back seating to fit the no-hurries, no-worries vibe. The fire bowl will warm up the yard during cooler weather to provide a perfect atmosphere for a lazy night.
* Use string lights to make your outdoor space look like a festive, fun spot all year round. Pick up some quirky string lights to add a charming touch and set a new mood over your lawn.
* There is no better way to relax than with a drink or book in your hand and resting back in your lounge chair. Get an adjustable lounge chair with arms and a padded headrest for maximum comfort.
* Designing a playhouse for your children just got easy. Set up a glow in the dark teepee tent for them to enjoy their leisure time.
(With IANS inputs)