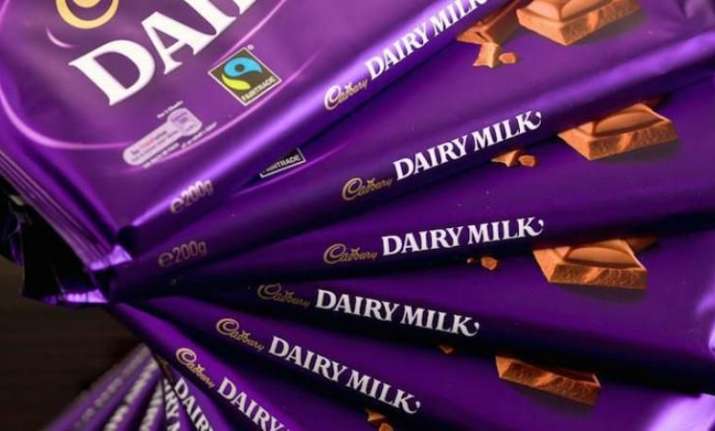 Social media is a useful tool when in right hands. But it can be lethal as when it takes the form of a mean of propagation of hoaxes. Internet hoaxes are not new things for us. Ever since the smartphone era kickstarted, we've been subjected to a gazillion internet hoaxes ranging from Ganesh idols drinking milk to a witch asking for onions. A silly hoax is now claiming that Anchor butter products and Cadbury chocolates are infected with HIV virus. The fake news is being circulated on social media like a wildfire.
The message claims that BBC has already warned people not to eat any Anchor butter products for a few months. A man has allegedly added HIV-infection blood to its production unit in Westbury Dairy, UK. This fake news has been doing rounds on Facebook and WhatsApp.
This is a decade old Hoax, products and photos keep changing. Then it was Frooti, Maaza, now it's Cadbury. All such Hoax say "yesterday shown on this channel" but they never give out the link, nor it's to be found anywhere. No such case has been register… https://t.co/DEJUlQmaYs

— SM Hoax Slayer (@SMHoaxSlayer) March 5, 2018
How true is that cadbury worker was caught adding his hiv contaminated blood to cadbury products!??? 😱🤬

— Fern Cortenias Diaz IV (@ferncortdi4) March 1, 2018
However, Hoax Slayer has busted this hoax and assured that Anchor butter products are completely safe for consumption. The picture was circulating the message was taken from an Arabic language news report dating back to 2015.
Arla foods that distribute Anchor butter products in the UK also shunned the news while responding to the query.
A similar hoax message warned people not to eat Cadbury chocolates for a few weeks claiming that a Cadbury worker has contaminated the products with HIV infected blood. According to CDC, HIV won't transmit through food handled by HIV infected persons.
The hoax circulating about a Cadbury employee contaminating chocolate with HIV infected blood is exactly that - a false hoax. Please do not spread the hoax by sharing it further.

— Cadbury Dairy Milk (@Cadbury_SA) February 28, 2018
"You can't get HIV from consuming food handled by an HIV-infected person. Even if the food contained small amounts of HIV-infected blood or semen, exposure to the air, heat from cooking, and stomach acid would destroy the virus," wrote CDC in a statement.