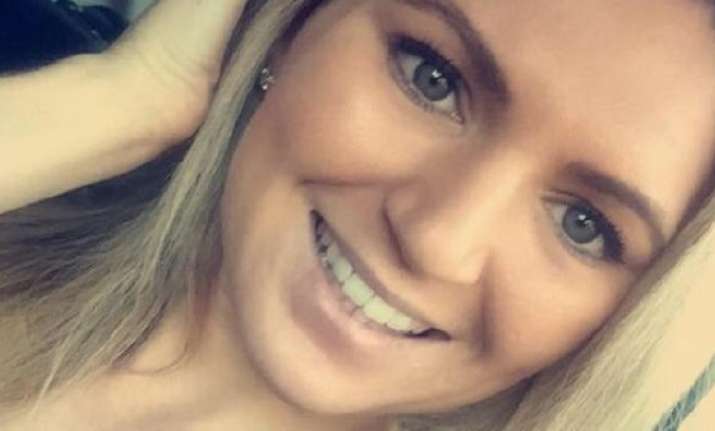 An Australian bodybuilder, Meegan Hefford has lost her life due to excessive protein shake intake, according to her family. She was found unconscious in her apartment on July 19 and passed away a couple of days later. Her family are blaming excessive protein shake intake for her demise. She was also suffering from a previously undiagnosed genetic disorder, as per Yahoo News reports. Ms Hafford had urea cycle disorder, which prevented her body from proper breakdown of protein in body. This genetic disorder causes ammonia to accumulate in blood and brain. 
Ms Hefford's family are raising awareness among bodybuilders regarding the health hazard of excessive protein shake in diet. Her mother, Michelle White, told Perth Now that she had previously warned her daughter, after Meegan complained about feeling lethargic and weird. 
Also Read: This muscle protein holds the secret of sleep disorders
"I said to her, 'I think you're doing too much at the gym, calm down, slow it down,'" White recalled
Hefford was on a strict diet of protein shakes and egg whites to prepare herself for a competition in September. She used to go to the gym twice a day. She was found unconscious in her apartment, after which she was rushed to a hospital. It took two days for doctors to diagnose her urea cycle disorder. 
The bodybuilder woman is survived by a 7-year-old son and a 5-year-old daughter. She was pronounced brain dead a day after she was admitted to hospital. Her death certificate lists 'intake of bodybuilding supplements' as one of the causes of death. Her urea cycle disorder was also to be blamed for her death. 
Also Read: 90% of people in Uttar Pradesh's capital Lucknow suffer from protein deficiency, while Delhi stands at 5th position
"I couldn't believe what the doctors were telling me, she was dying," Ms White told Perth Now. "I said, 'You have to give her more time,' because she didn't look sick, she looked beautiful."
Urea cycle disorder affects one in 8,000 people, in which the body is unable to remove ammonia from bloodstream. The excessive amounts of ammonia in bloodstream can cause brain damage, come and eventually death. 
Taking high dosage of protein, excessive dieting and exercising can create an excessive ammonia in the body. Ms White is hoping that her daughter's death would raise the concern in supplement industry to enforce stricter regulations. She found a number of protein supplements containers in her daughter's kitchen. 
Also Read: Help us bring little Aadya home
"I know there are people other than Megan who have ended up in hospital because they've overloaded on supplements,"
Excessive dietary protein can cause elevated blood sugar, weight gain, kidney failure, leaching of bone minerals and even stimulation of cancer cells. Be careful while you're having a strict diet containing protein. Consult your dietician to regulate the amount of protein in your diet. 
For more lifestyle news, follow our Facebook page