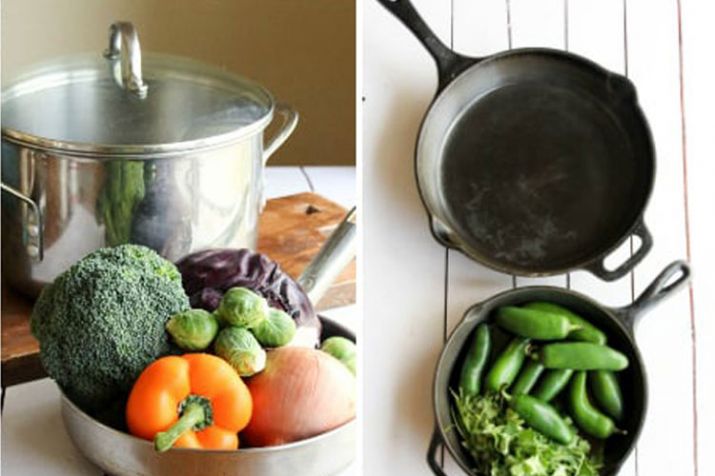 A safe cookware is a one that doesn't produce any toxic substance during cooking. The manufacturing material and coating determine if it is safe. The interior surface material which could be either a coating layer or base material is vital to the safety because it contacts with food directly. Safe cooking is indeed the need of the hour and, it is important for you to know as to which cookware you should avoid while choosing the apt one.
4 types of toxic cookware we should avoid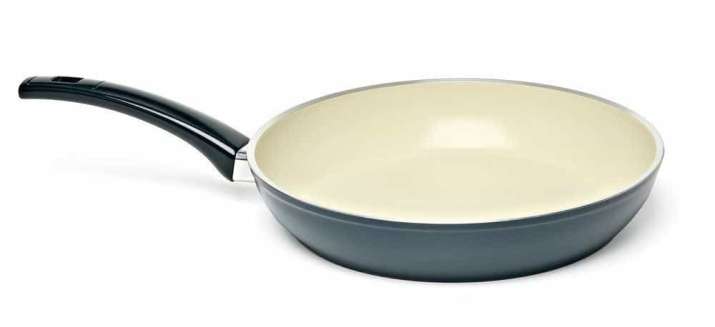 Teflon coated: Teflon coated nonstick fry pans are not safe because they release toxic fumes when heated above a certain temperature. There are many concerns about Teflon nonstick fry pans. Many lawsuits have been filed over the nonstick surface both as cookware and in its manufacturing.
Copper cookware: If you don't dry this cookware properly you could end up with tasteless spots on the surface. You also can't put these pots and pans in the dishwasher. Also, a copper pan will not be compatible with an induction cooktop stove. If you have an electrical stove that uses molecular friction then these pots won't be a benefit to you.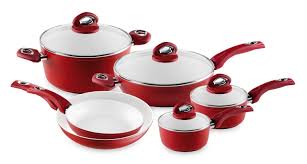 Ceramic coated: Several studies have shown that ceramic coated cookware may cause damage to your health, and could contain lead and cadmium, which cause a number of serious medical problems such as brain damage, and certain types of cancer.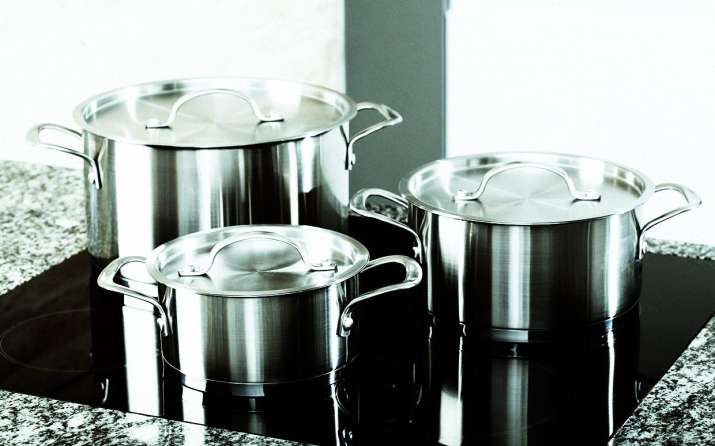 Aluminium: Aluminum can be reactive to acidic foods. Try to cook your tomatoes and other acidic foods in a different type of cookware. Don't use aluminum cookware over high heat. It has also been suggested that aluminum cookware can be linked to Alzheimer's disease.
Instead go for these safe cookware alternatives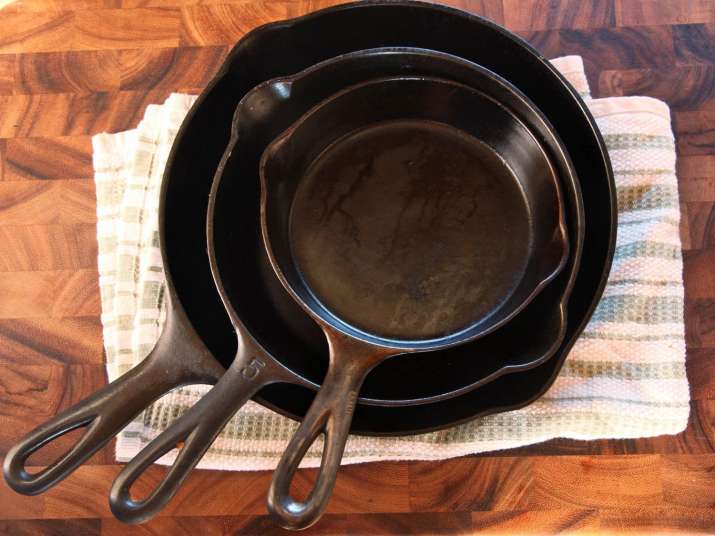 Cast iron cookware: Cast iron cookware is one of the best choices for cooking. It conducts heat evenly and has no hot spots. When properly cared for, it is a nearly non-stick cookware. Since we need iron in our diets, the small amount of iron that leaches into food is actually a benefit.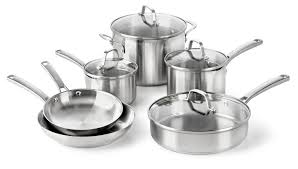 Stainless steel: Stainless steel is one of the best choices for cookware. Stainless steel is nearly non-stick and heats evenly, especially if it has an aluminum clad bottom
Glassware: Glassware can retain heat very well. It is safe for use in the microwave and has no problem withstanding extreme changes in temperature.