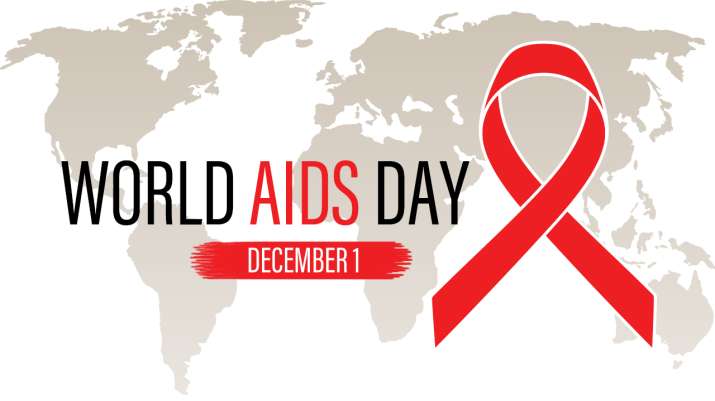 Ever year, December 1st is celebrated as World AIDS Day since 1988. This year will be marking the 30th anniversary of World AIDS Day. This year's theme is Know Your Status. World Health Organisation will join global partners to commemorate World AIDS Day under the above-mentioned theme. This year, WHO thrives to spread more awareness among people about HIV AIDS through testing and providing them access to HIV prevention and treatment. The surveys have revealed mind-boggling fact that 1 million people die every year from HIV because they don't know they have the diseases and they aren't on treatment or they often start the treatment too late.
World AIDS Day 2018 Theme
On December 1, 2018, World AIDS Day will be celebrated with the theme Know Your Status. HIV testing is the first step into preventing the life-threatening disease. It is needed to expanding treatment and ensuring that people who are infected can lead a healthy life. Stigma and discrimination still remain the biggest roadblock in HIV testing. Access to confidential testing system still remains a challenge. Many people only get themselves testing when symptoms start to show.
World AIDS Day 2018 Symbol
A red ribbon is used to depict HIV AIDS. It is an awareness ribbon used as a symbol of solidarity for the people who are battling HIV AIDS. It is also used for prevention of drug abuse and drunk driving.
HIV AIDS Causes
AIDS or Acquired Immunodeficiency Syndrome, is a chronic and life-threatening condition caused by HIV or Human Immunodeficiency Virus. It attacks our immune system and interferes with our body's ability to fight antigens that cause diseases. HIV is spread through many ways. It can be contracted by  infected blood or from mother-to-child during pregnancy. Breastfeeding also spreads AIDS to the offspring.
HIV is a sexually transmitted infection. It is primarily caused by unsafe sex with an infected person. Hence, it is always suggested to use contraception methods like condom or diaphragm while having sexual intercourse with someone who has more than one sexual partner.
HIV AIDS is also spread through infected needles. Sharing intravenous drug needles puts you at high risk of the diseases including AIDS and Hepatitis.
HIV AIDS Prevention
It is advised to wear a new condom every time you have sex. Women can also use female condom. Be open to your partner about HIV. Before indulging into sexual activity, get yourself checked for HIV.
In case of injections, always make sure that you're using a fresh needle.
If you're pregnant, get yourself checked immediately. If you're infected, treatment can reduce the baby's risk significantly.
In men, male circumcision is known to reduce HIV risk to some extent.