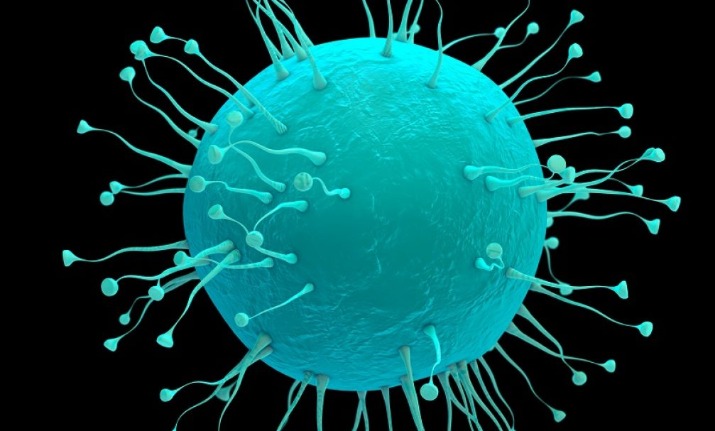 What is Nipah virus infection?
A viral infection caused by the Nipah virus is known as Nipah virus infection (NiV). Nipah Virus is a type of RNA virus in the genus Henipavirus. It gets transferred by coming in contact with a NiV infected animal or person. It is contagious in nature and often affects the family members of infected being. 
What are the signs and symptoms of a Nipah virus infection?
The most common symptoms of Nipah virus infection are fever, headache, muscle ache, vomiting, dizziness, sore throat, acute respiratory syndrome or atypical pneumonia, mental confusion.
Treatment of Nipah Virus infection:
Mostly in such patients, treatment is largely managing fever and neurological symptoms. There is no vaccination for its treatment, NiV can be cured only through intensive supportive care.
Causes of Nipah Virus infection
As per WHO, Pigs and Fruit bat being the most common hosts of the deadly virus. In fact, the natural host of the Nipah virus is fruit bats of the Pteropodidae Family, Pteropus genus.
NiV was first identified during an outbreak of disease that took place in Kampung Sungai Nipah, Malaysia in 1998. In 2004, Bangladesh, human got infected by NiV as a result of consuming date palm sap that had been contaminated by infected fruit bats. There is no vaccine for humans or animals that can prevent Nipah from spreading.
The Kerala health department has been put on high alert in the wake of the death of three members of a family in the past fortnight due to 'Nipah' virus.
Kerala on Monday waited for the blood reports of a youth, suspected to be infected by the Nipah virus. The Ernakulam health authorities said the Pune Virology Laboratory results were expected later in the day.
The youth was being treated at a private hospital near here. Health Minister K.K. Shailaja has negated claims made by the online media that the youth under treatment is a Nipah positive patient. She has said that there has been no confirmation about the youth's test results and hence there was no need for any concern.
She has also assured that the Health Department was fully geared up to face any eventualities. Last May, the Nipah (NiV) virus attack took away 12 lives, with 22 positive cases reported from Kozhikode and Malappuram districts that created a huge scare.
(With inputs from IANS)