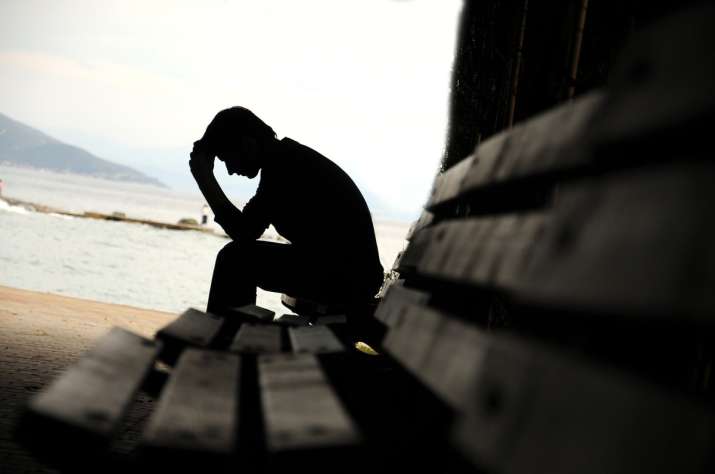 People residing in high-altitude areas have higher rates of suicide and depression, according to a latest study. It is possibly because of reduced oxygen levels in the blood.
Chronic hypobaric hypoxia -- a condition whereby blood oxygen levels gets reduced due to low atmospheric pressure -- may affect the mood and suicidal thoughts of a person living at altitudes between about 2,000 and 3,000 feet above the sea level.
Suicide and major depressive disorder (MDD) are complex conditions that almost certainly arise from the influences of many interrelated factors.
"There are significant regional variations in the rates of major depressive disorder and suicide, suggesting that sociodemographic and environmental conditions play a role," said Brent Michael Kious, post-doctoral student at the University of Utah in the US.
Hypobaric hypoxia could promote suicide and depression by altering serotonin metabolism and brain bioenergetics -- both of these pathways are implicated in depression, and both are affected by hypoxia, the study showed.
The study, published in the journal Harvard Review of Psychiatry, noted that the other factors linked to suicide rate include increased poverty rate, lower income, and divorced women.
Researchers analysed 12 studies, mostly performed in the US, including population-based data on the relationship between suicide or depression and altitude.
The results found that populations living at higher altitudes had increased suicide rates despite having decreased rates of death from all causes, including substance abuse and cultural differences.
Some possible treatments to mitigate the effects of altitude on depression and suicide risk include supplemental 5-hydroxytryptophan (a serotonin precursor) to increase serotonin levels, or creatinine to influence brain bioenergetics, the researchers said.
(With IANS Inputs)