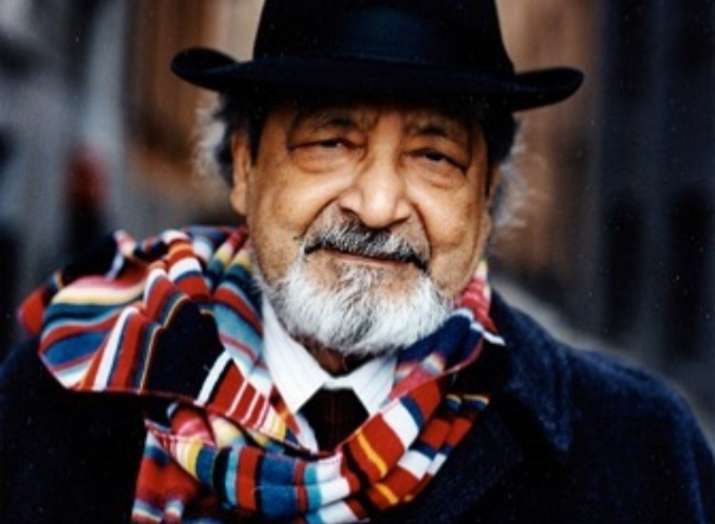 Noble Prize-winning author VS Naipaul breathed his last on Saturday, August 11, at his home in London at the age of 85. Lady Naipaul confirmed that her husband had died peacefully in London on Saturday, reports the Guardian."He was a giant in all that he achieved and he died surrounded by those he loved having lived a life which was full of wonderful creativity and endeavour," she said in a statement.
With novels like A Bend in the River and A House for Mr. Biswas to his credit, VS Naipaul was the most celebrated author worldwide. His style of writing and the perspective of seeing the world has always been a topic of conversation for many. Not just is he rewarded with many accolades for his work, but his novel A House for Mr. Biswas remains the most important piece of literature till date.
While the novel was published decades ago in 1961, it still manages to leave an impact on anyone who reads it. Naipaul claimed that the novel was the result of his travel and exploration in India. "The book was based on my internal discovery of India," he said. 
However, while present at the Tata Literature Live! The Mumbai LitFest in 2012, where he was awarded the Lifetime Achievement Award, Naipaul revealed he has written three books on India - two novels and one essay "as thick as a book", he declared he would not write on it any longer. 
"I have written enough," he said.
While Naipaul was an Indo-Caribbean writer, his roots were strictly Indian and he longed to explore his country. In an interview, Naipaul revealed, "I came to India first because of curiosity about my ancestral land. My publisher had agreed to pay me an advance for anything I would write on India. Although it was a petty amount even then, but I felt at peace to get it. I didn't know how to move in India but eventually, I had to find my way."
The writer will always be remembered through his large piece of work and for his zeal to live life to the fullest. VS Naipaul won the Nobel Prize for Literature in 2001, and also won the Booker Prize in 1971.