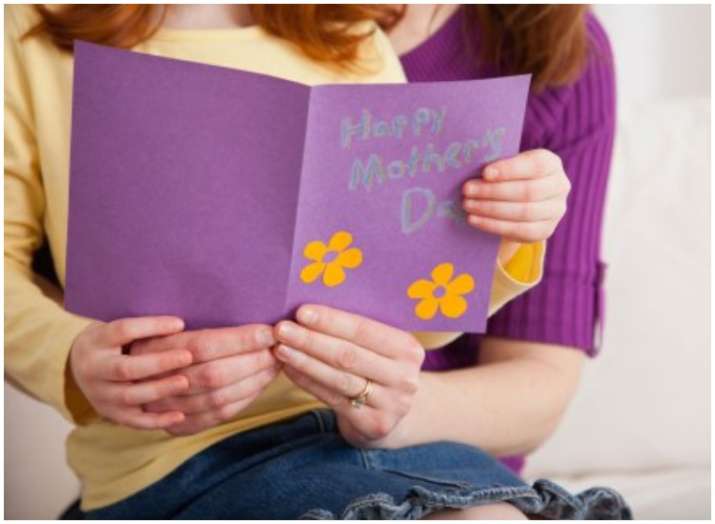 A mother is a being who holds the utmost importance in every indiviadual's life. While many literary authors and great personalities have written brilliant quotes for their mother, or on motherhood, every person still has his/her unique definition.
So, express what you feel, take out some time and gift your mother a personalised handmade card this Mother's Day 2019. To assist you, we are here with ten literary quotes that you can write in your cards. Find out the following quotes:
#1
"The love of a mother is the veil of a softer light between the heart and the heavenly Father."
-Samuel Taylor Coleridge
#2
"God could not be everywhere, and therefore he made mothers."
-Rudyard Kipling
#3
"A mother's arms are made of tenderness and children sleep soundly in them."
-Victor Hugo
#4
"Life began with waking up and loving my mother's face."
-George Eliot
#5
"Mother is the name for God in the lips and hearts of little children."
-William Makepeace Thackeray
#6
"When you look into your mother's eyes, you know that is the purest love you can find on this earth."
-Mitch Albom
#7
"A mother is she who can take the place of all others but whose place no one else can take."
-Cardinal Meymillod
#8
"A mother's happiness is like a beacon, lighting up the future but reflected also on the past in the guise of fond memories."
-Honore de Balzac
#9
"Mother's love is peace. It need not be acquired, it need not be deserved."
-Erich Fromm
#10
"Youth fades; love droops; the leaves of friendship fall; A mother's secret hope outlives them all."
-Oliver Wendell Holmes
For all the latest Lifestyle updates, check out our Facebook page!