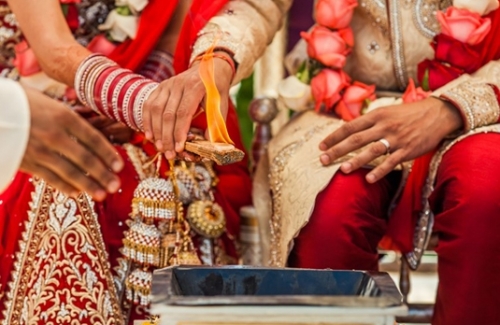 There are 24 Ekadashis in a year and out of them, the one falling on Shukla Paksh of Kartik month is considered most important. Known as Dev Uthani Ekadashi, it is believed that Lord Vishnu woke up on this day after four months of deep slumber. Wedding rituals of Tulsi is performed and with this the  Hindus start doing all their auspicious works.
However, this year there are lesser wedding muhurats because of planets Guru and Shukr. There are total 15 shubh muhurats for marriages in November and December. Both Guru and Shukr will rise and become active on November 10, also sun will enter Scorpio sign on November 17. Hence, muhurats for marriage will begin from November 19 and end on December 12.
Muhurats in November: 19, 22, 23, 24, 28, 29 and 30 are shubh muhurats for marriages on this November.
Muhurats in December: There are only five shubh muhurats in December, which are 3, 4, 10, 11, 12. Post this, weddings in Hindu will begin after Makar Sankranti and continue till Holi.
On Dev Uthani Ekadashi, devotees observe fast and decorate mandap for the marriage of Tulsi. They offer chunri and sesame oil to the holy plant. Also, rice is avoided on Ekadashi