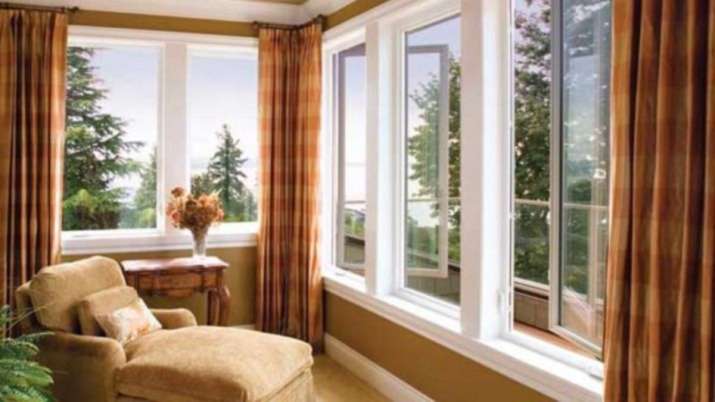 Believe it or not but Vastu Shastra do affect your life in a positive way. Today Acharya Indu Prakash will throw light on the importance of constructing windows in the correct direction. After all, why should a window be made in the north direction or what happens if a window is made in this direction? The rules of Vastu state that the North direction is a positive energy direction and should be used when you are planning to build a window in your house or office.
The north direction is called the direction of Kubera, the god of wealth and when you construct a window towards this direction, the grace of God Kubera remains in your house, office, building and there is never a shortage of money in your house. Therefore, it is good to have windows in the north direction.
These windows must be opened every day for a while. Tomorrow we will talk about making a window in the South direction. After all, how does the window being made in this direction affect the household and the office people.
For all latest news and updates, stay tuned to our Facebook page