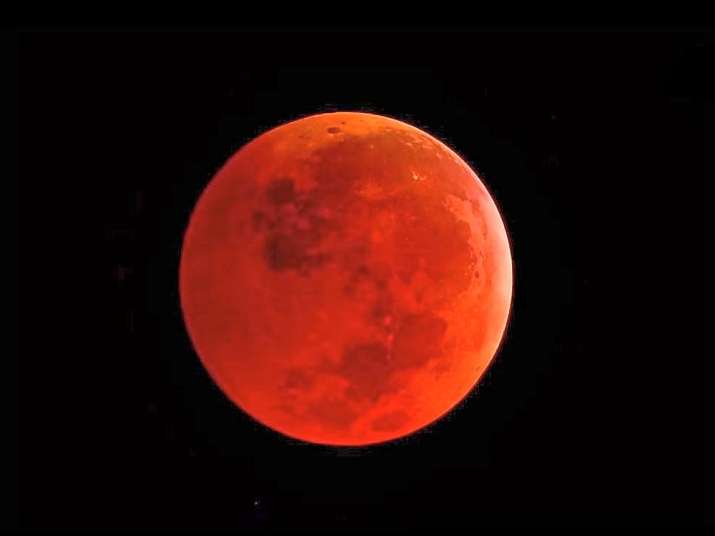 About Blood Moon, Chandra Grahan
As Chandra Grahan is slated to be on full moon night today, that is, July 27, the first phase of the eclipse will begin from 11:54 pm IST when the moon will cast in earth's shadow. The total lunar eclipse is said to be visible from 1:00 am IST from July 28, and will be visible in cities including Mumbai, Delhi, Bengaluru, Pune. The second phase of the eclipse will start from 2:43 am IST, wherein a partial lunar eclipse will be taking place.
Myths Around Blood Moon
One common myth around lunar eclipse, that is, blood moon is that your food gets infected. During an eclipse, the light radiations which are natural disinfecting property on earth's surface is altered. This results in uncontrolled growth of micro-organisms in food items which is harmful for the consumption.
Tips On Saving Your Food
Here are few tips in case you also fall under the category of people who believe that your food gets infected too during the lunar eclipse!
1. Eat light food before and after eclipse so that, it can be easily digested.
2. Don't carry packed food before an eclipse because the harmful radiations can be absorbed by the food.
3. Add turmeric to your food for its antibacterial properties.
4. Avoid non-vegetarian food because it takes very long to digest.
5. Eat food items like dry fruit and raisins to combat negativity in the air.